Country Living with City Access
Pine Ridge Estates is a conveniently located adult community 10 minutes from our state capital on Route 9W in Selkirk, New York. Enjoy country living in this small town with city amenities close at hand. Convenient to shopping, medical and recreational facilities. Pine Ridge has a clubhouse available for parties and meetings of community residents and also features a lending library.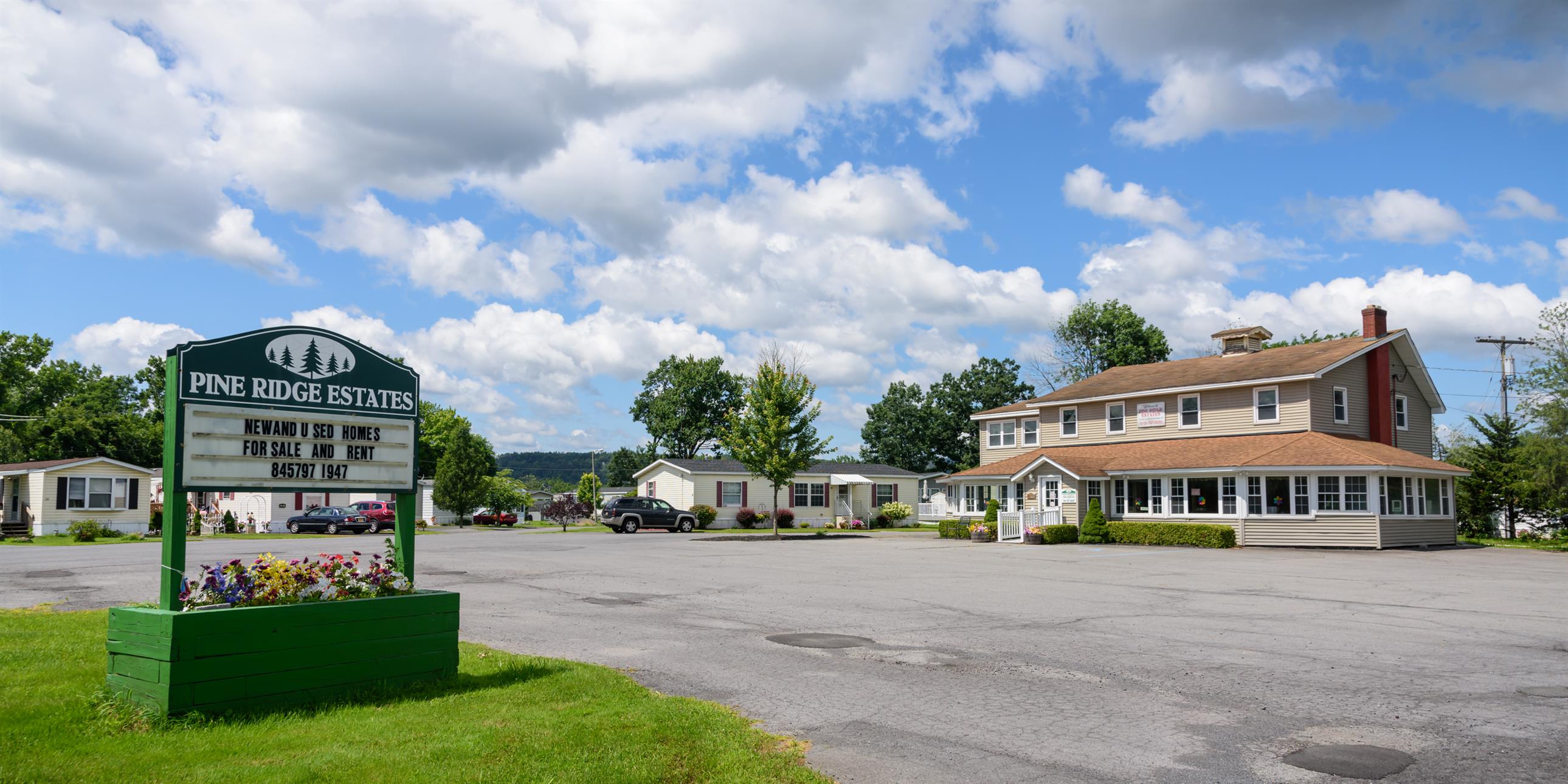 Meet the Staff
We are in the process of filling this position and ask that you reach out to our corporate office. Please reach out to Christine Masullo christine@elgenhomes.com or 845-297-4843 ext. 201.
Pine Ridge Estates Community Services
| | |
| --- | --- |
| All Emergencies | 911 |
| Community Manager | TBD |
| Saint Peter's Hospital | 518-525-1550 |
| Albany Medical Center | 518-626-5000 |
| Coeyman's Police | 518-756-2059 |
| Selkirk Fire Department | 518-767-9141 |
| National Grid (electric) | 800-642-4772 |
| Mid Hudson Cable | 518-943-6600 |
| Time Warner | 888-377-7317 |
| Evergreen Waste | 845-246-8834 |
| Nolan Propane | 518-756-2010 |
| Family Danz (Fuel oil) | 518-427-8685 |
| Persico Oil | 518-756-2555 |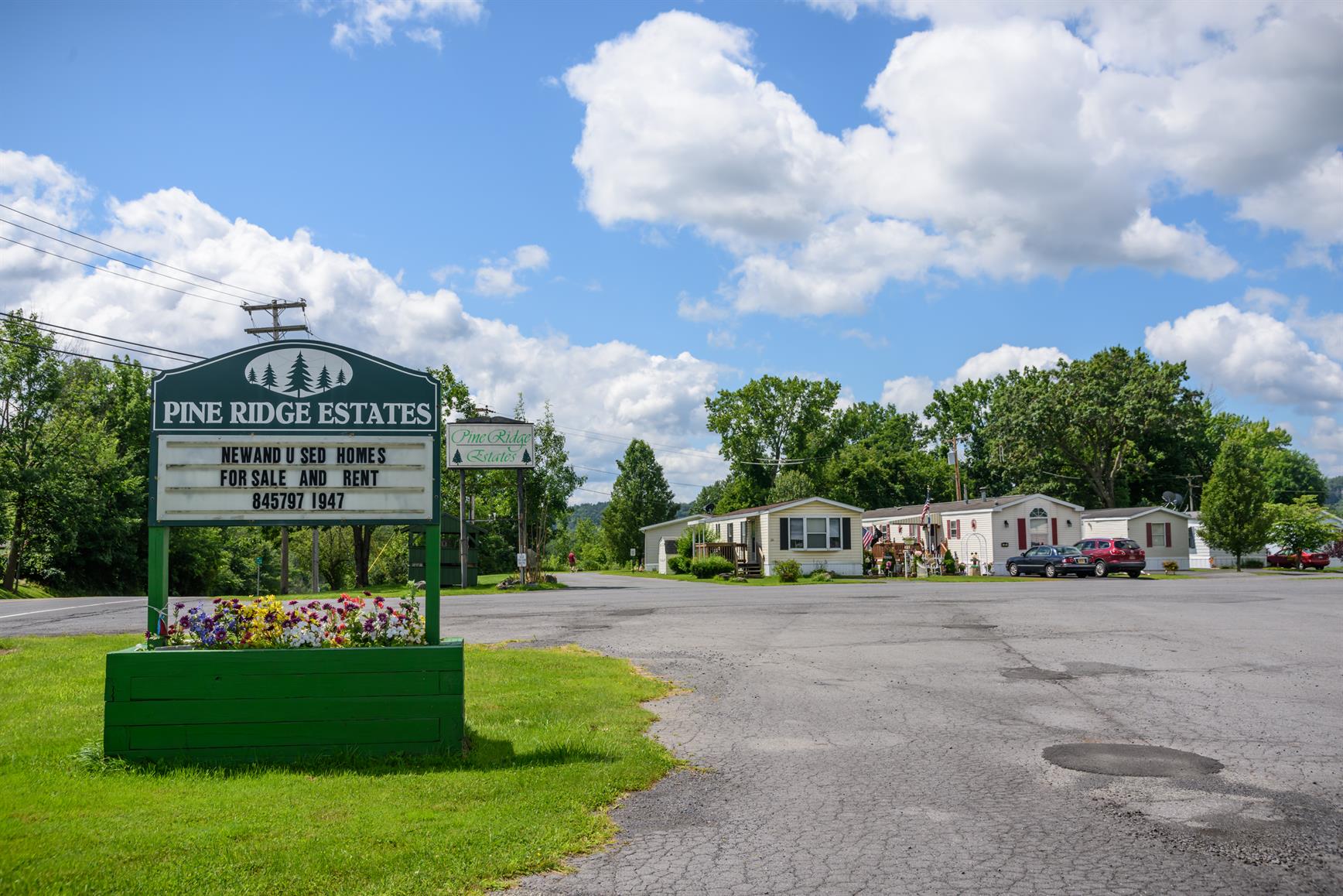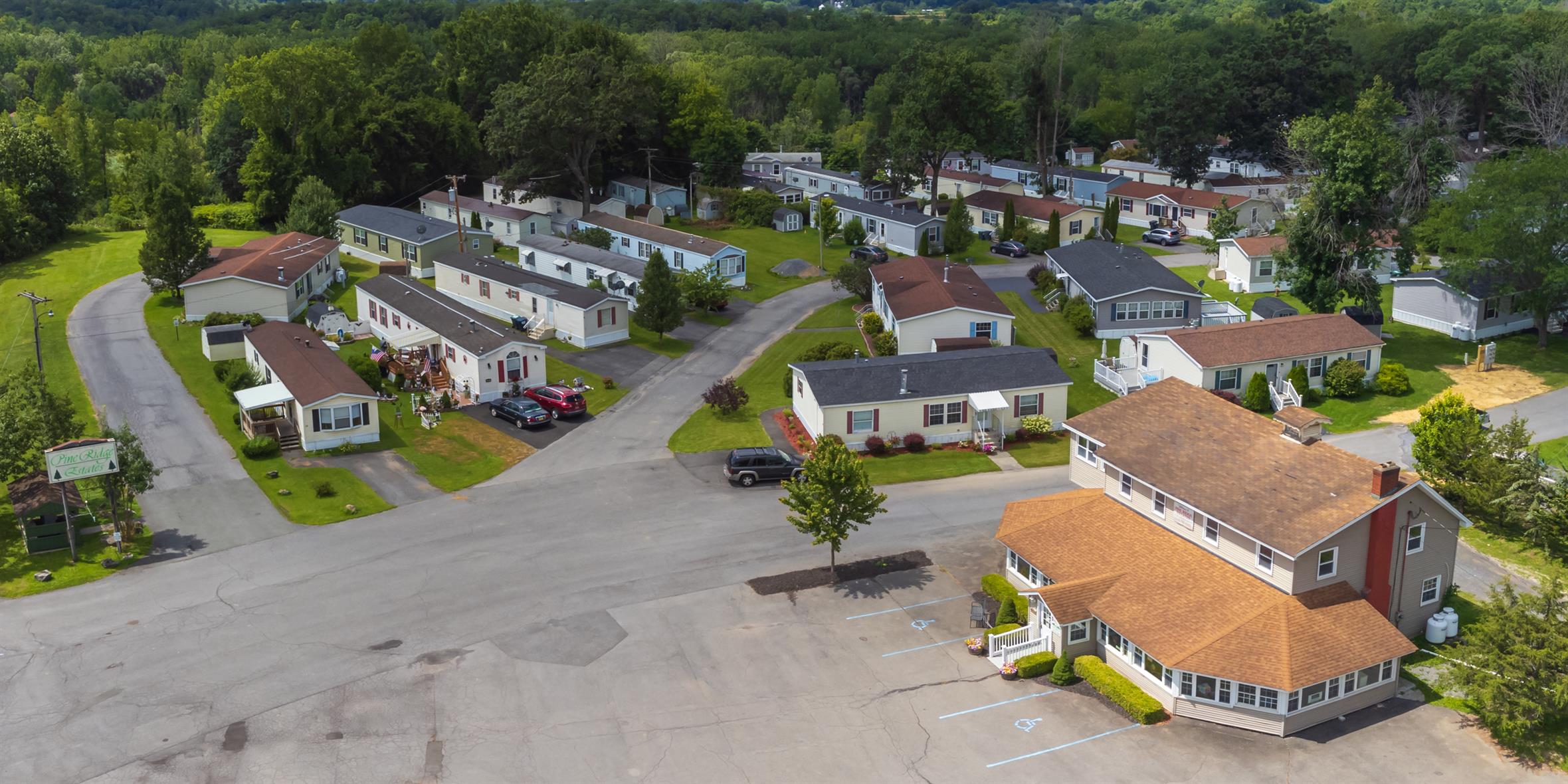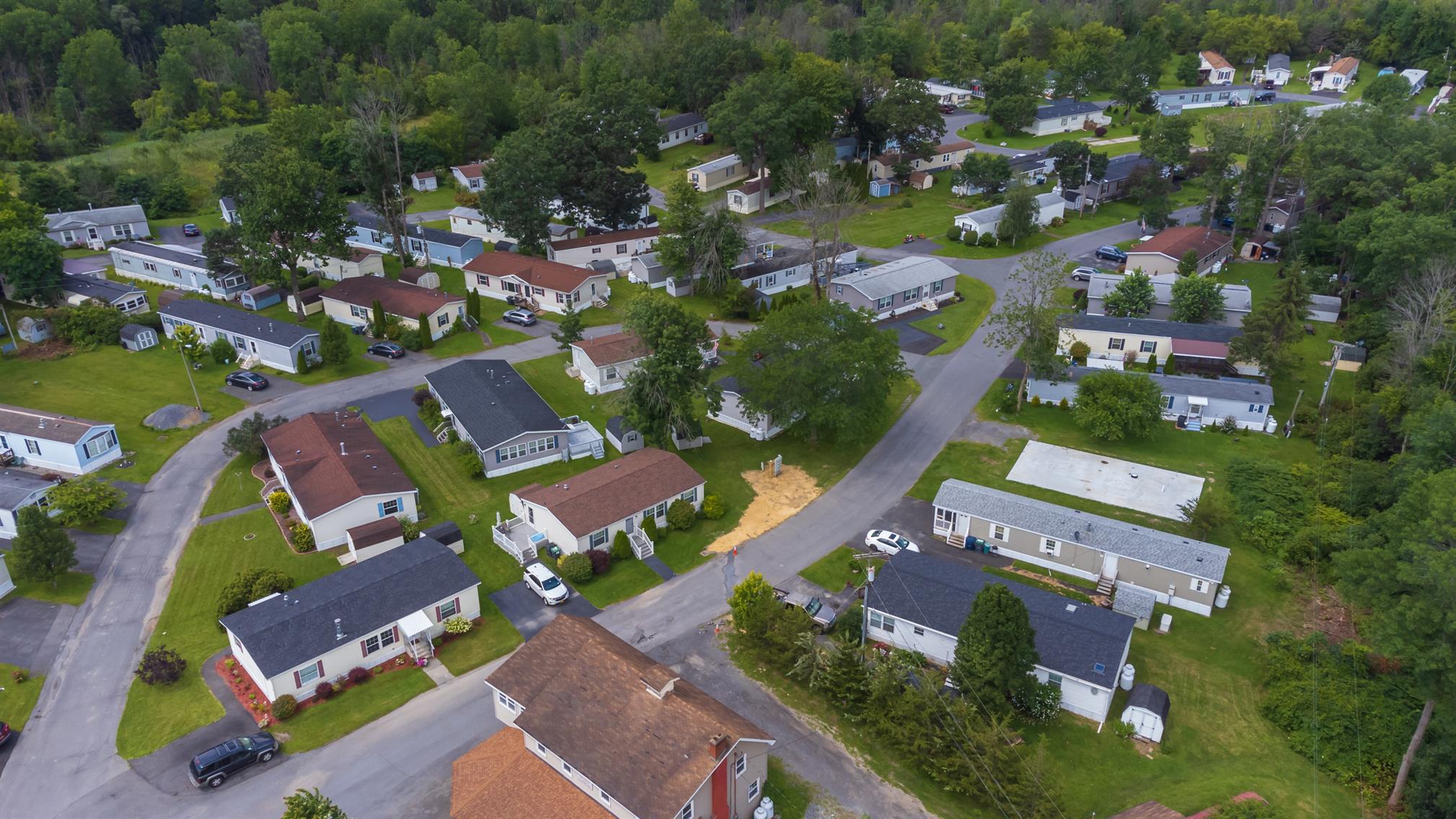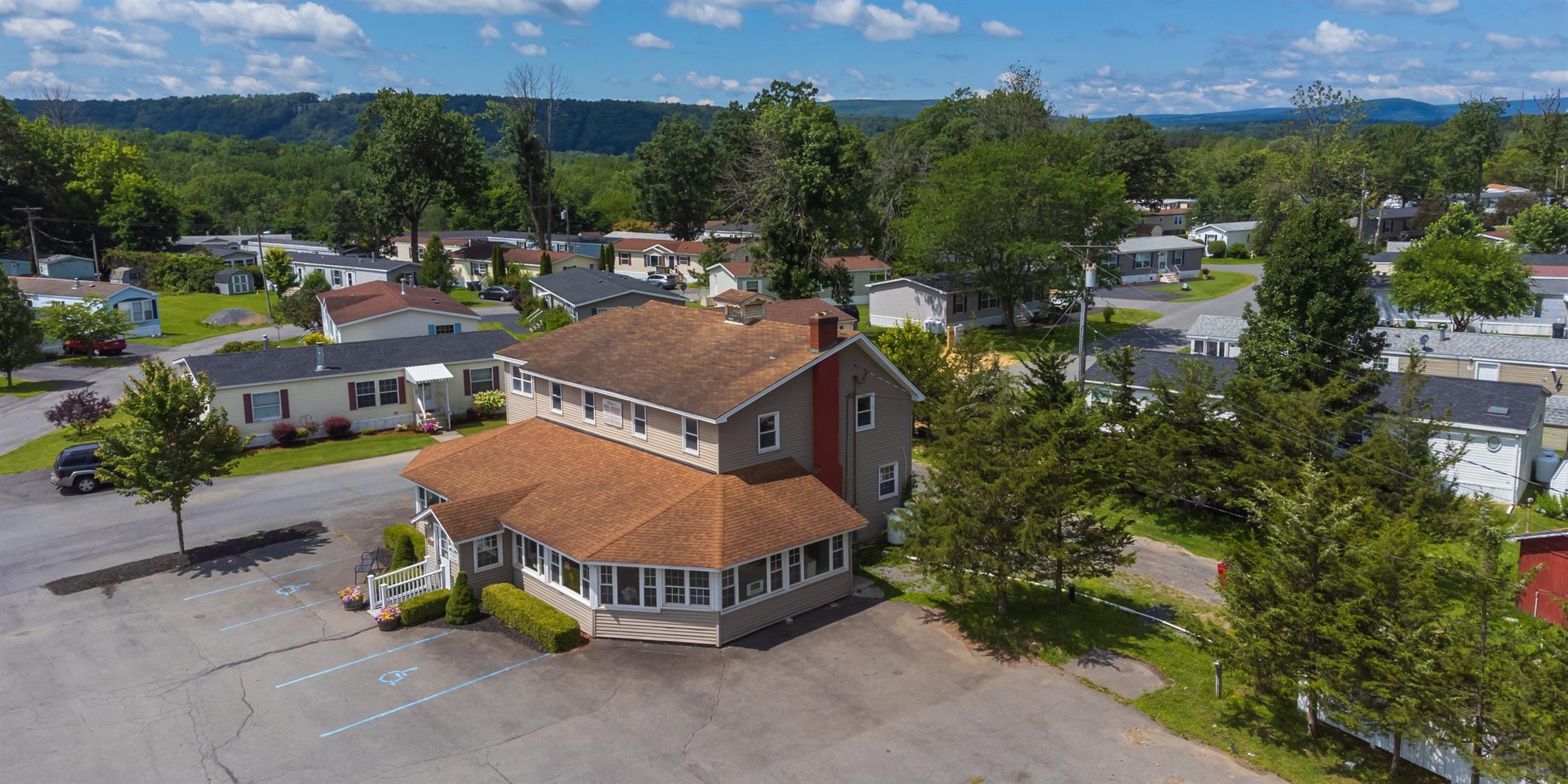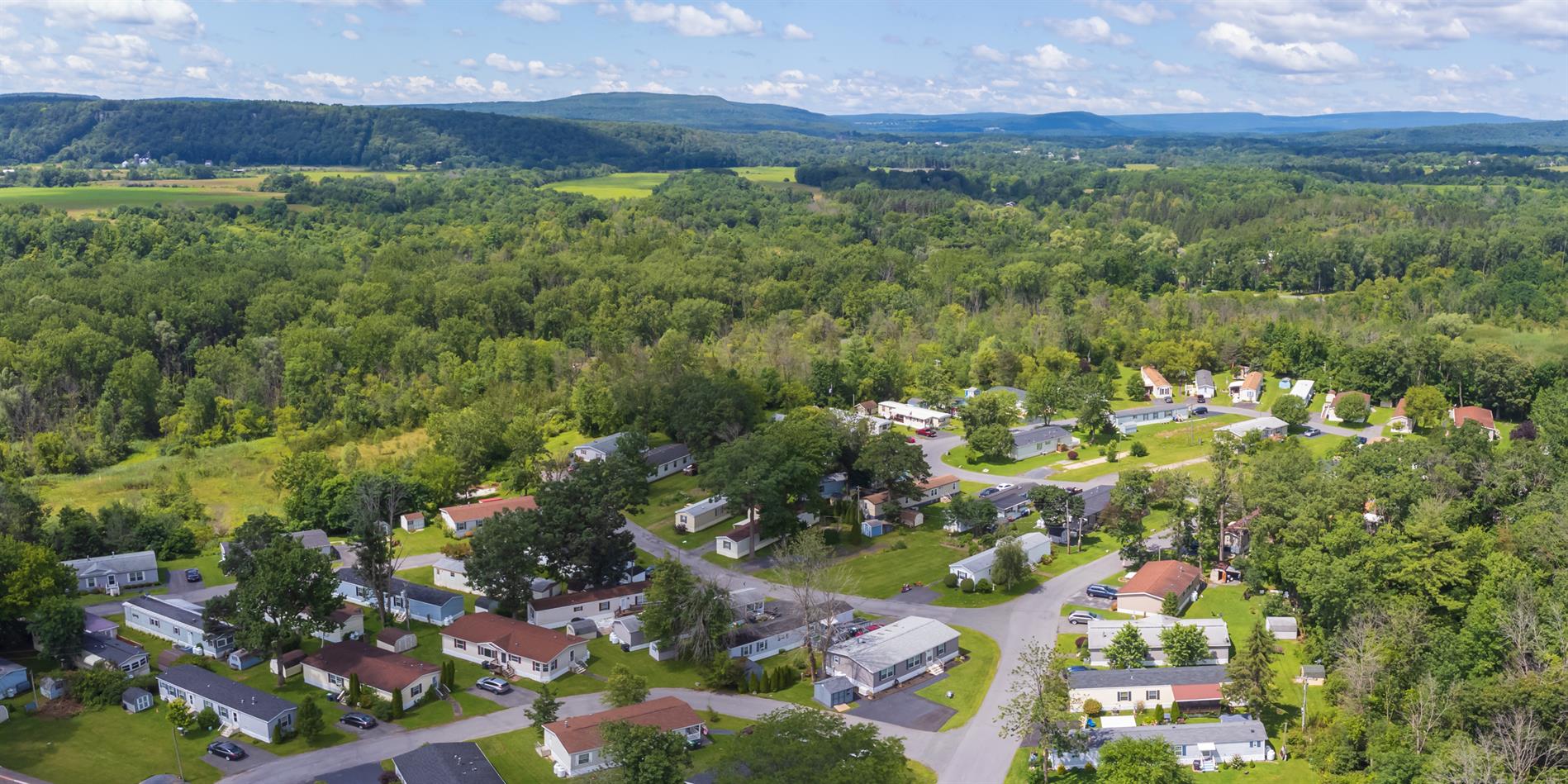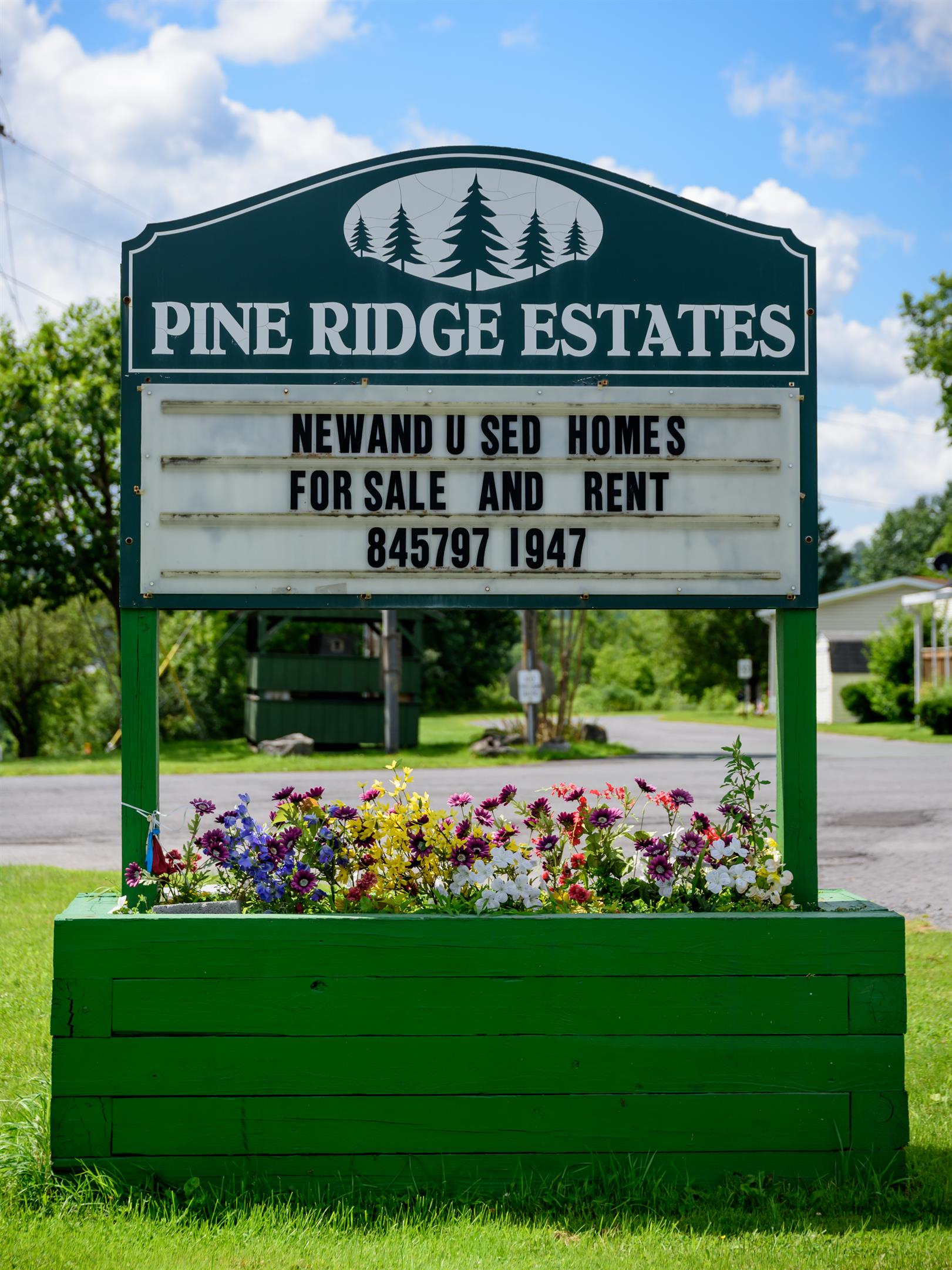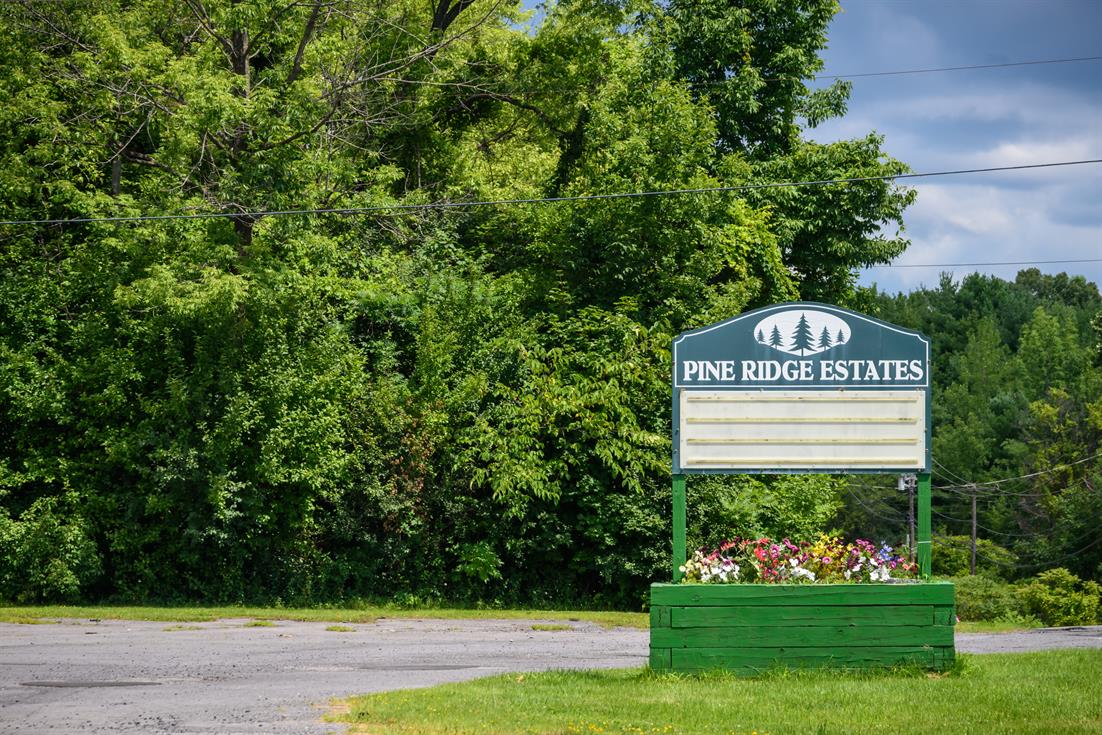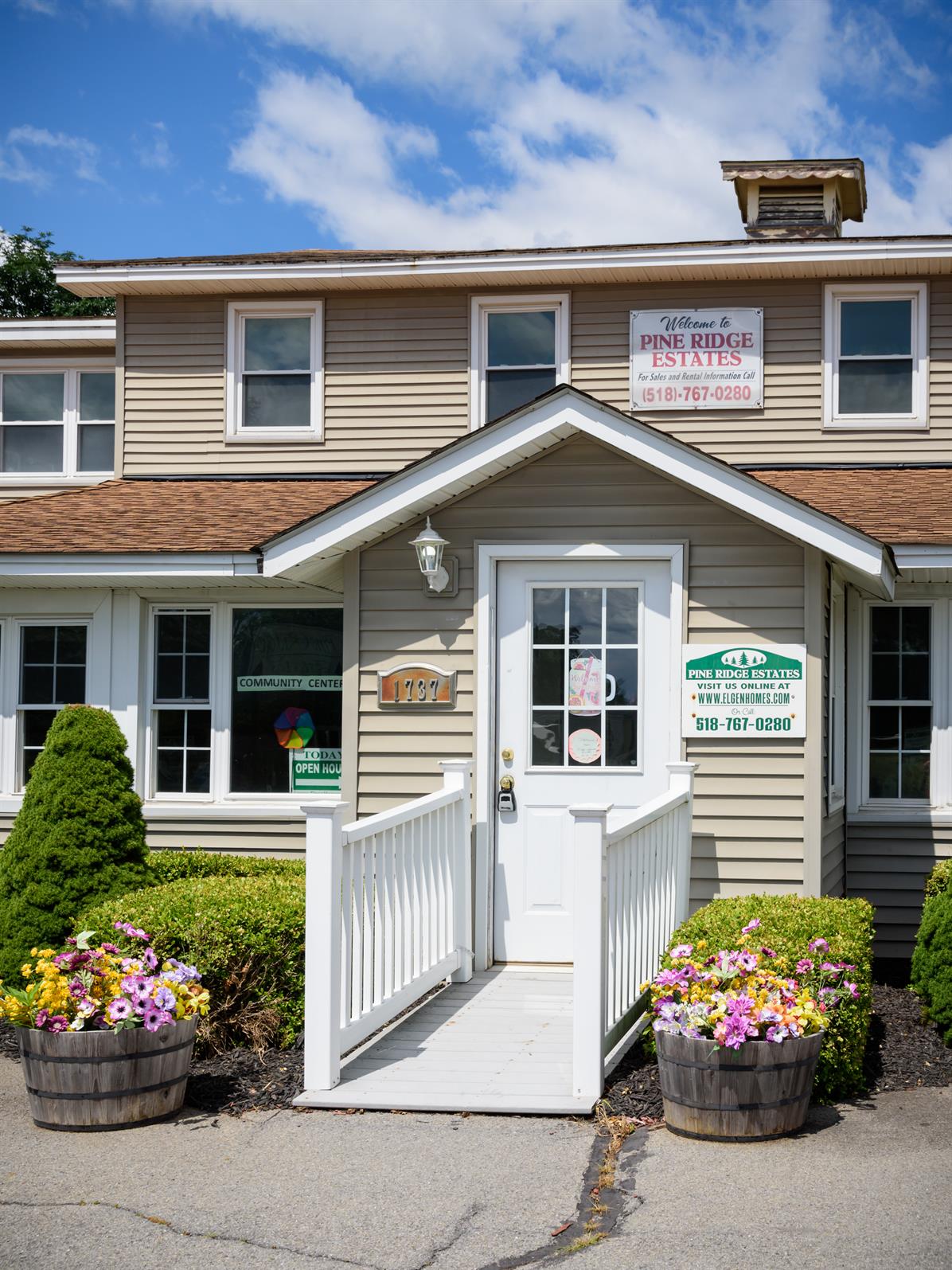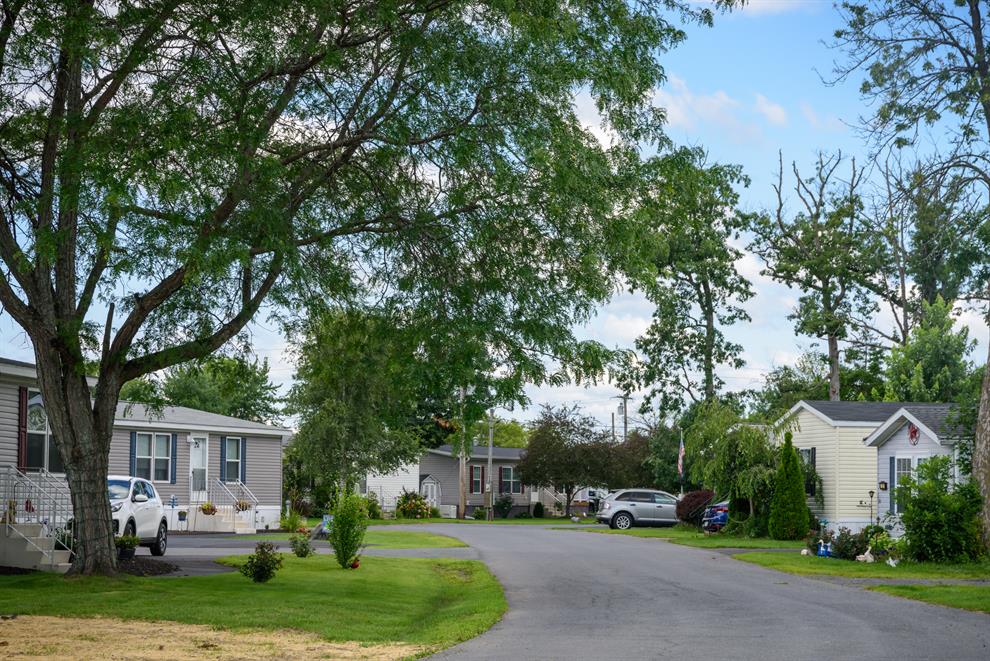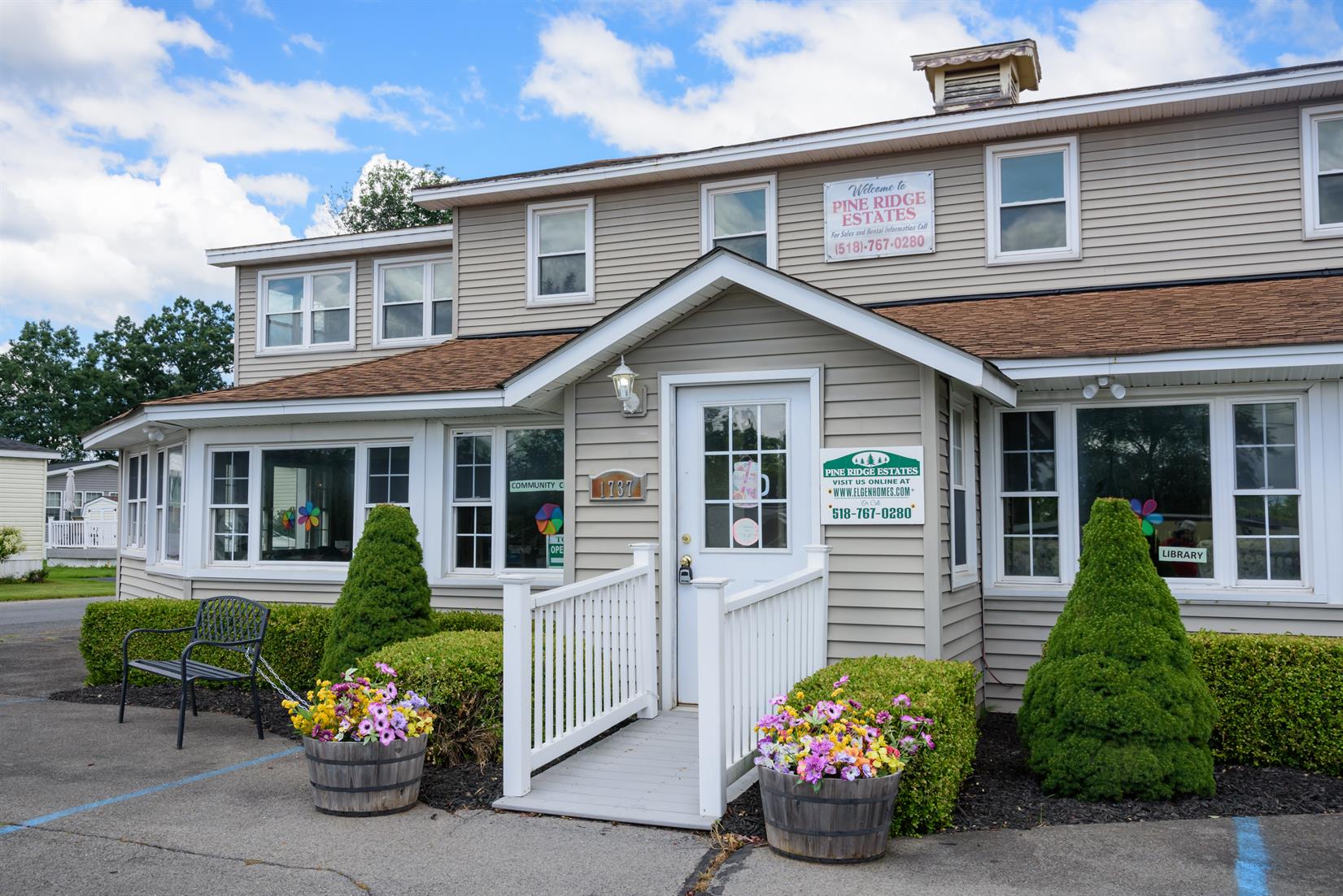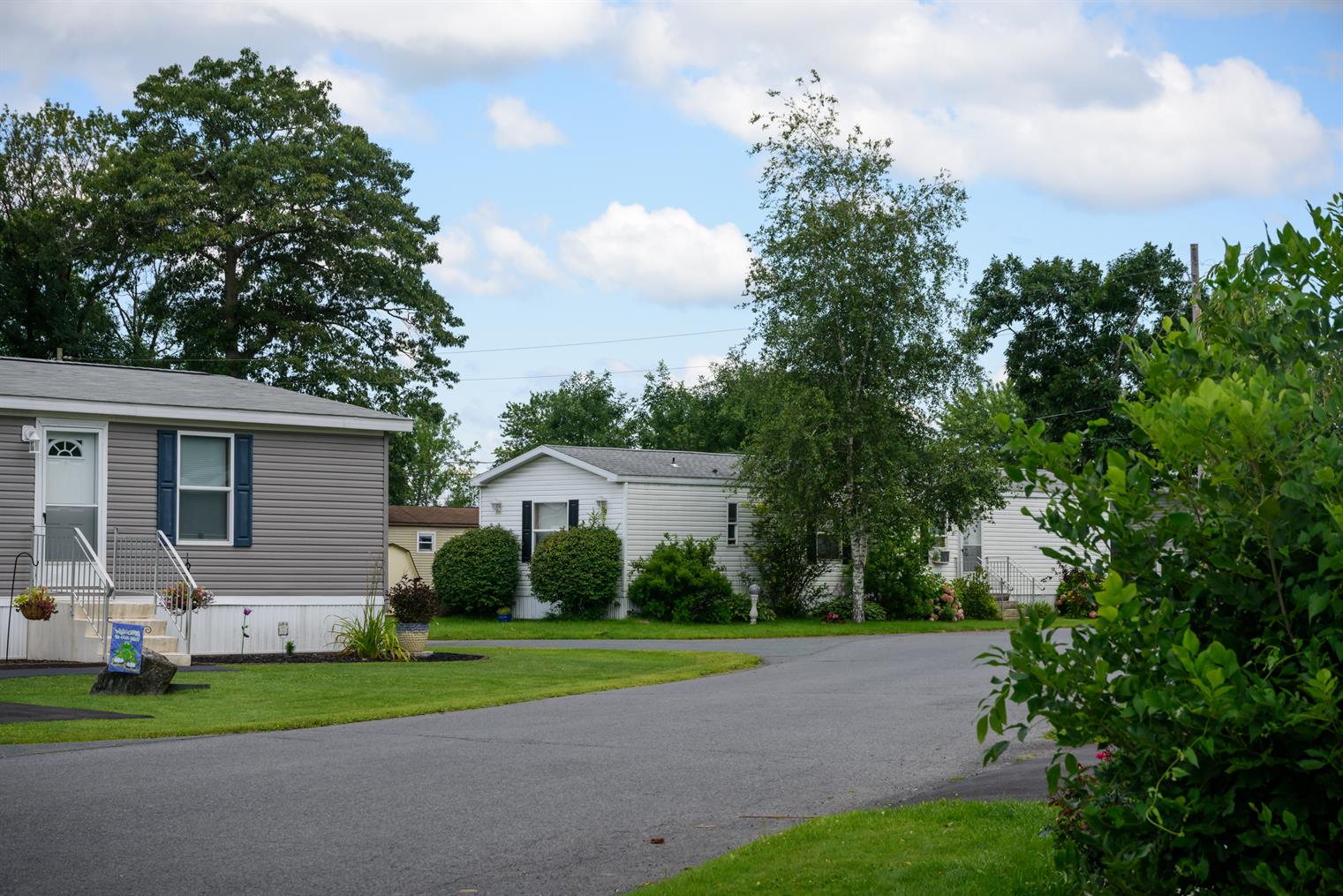 Come Visit Us
Check Out Our Other Elgen Communities