Country Living with City Access
Pine Ridge Estates is a conveniently located adult community 10 minutes from our state capital on Route 9W in Selkirk, New York. Enjoy country living in this small town with city amenities close at hand. Convenient to shopping, medical and recreational facilities. Pine Ridge has a clubhouse available for parties and meetings of community residents and also features a lending library.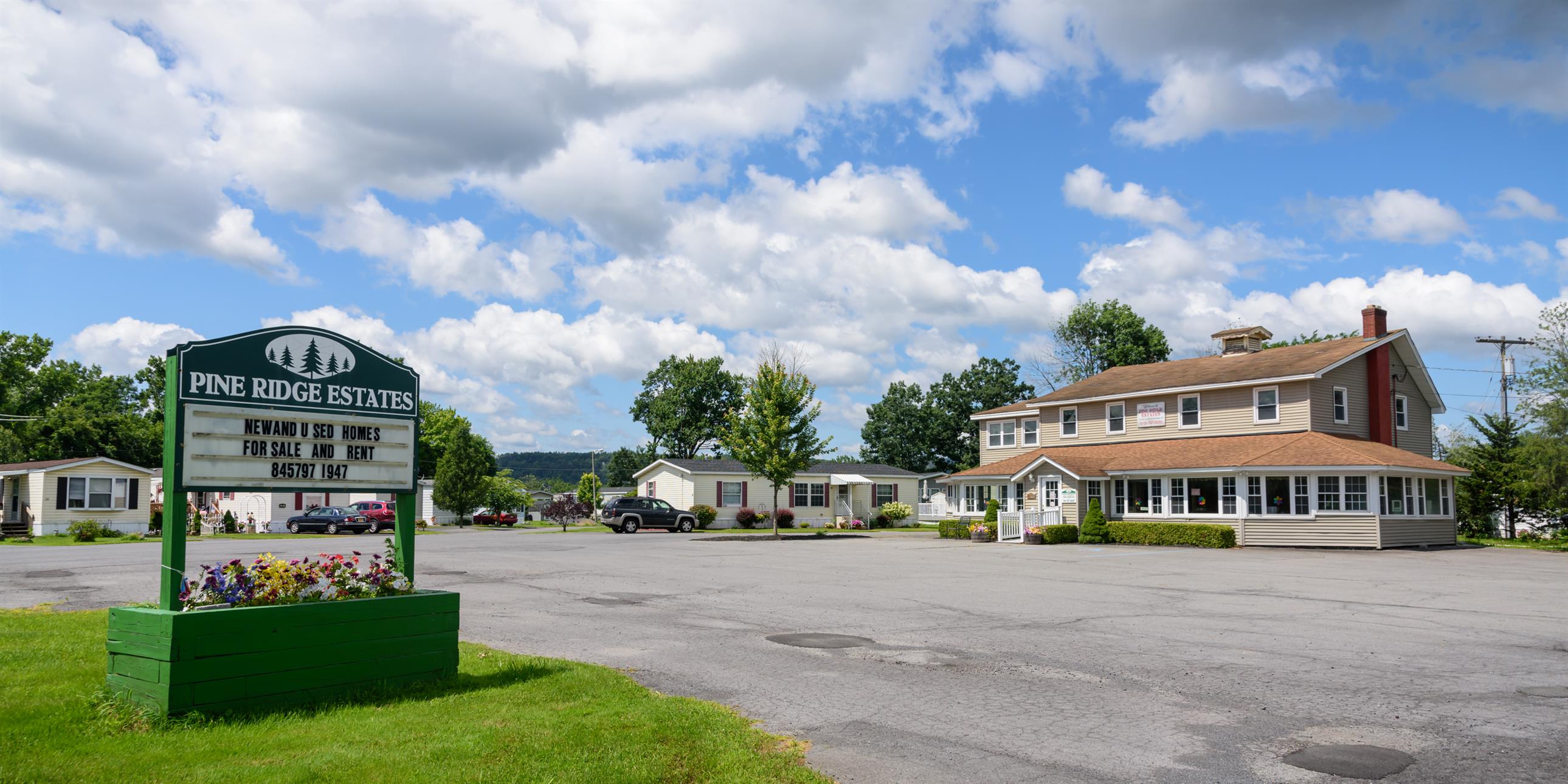 Meet the Staff
Lucy Berliner is the park manager at Pine Ridge Estates, an Elgen Community. Lucy comes to us from Southern California, where she managed several large manufactured home communities. As a true administrator for property management, Lucy lends her expertise to every detail a resident requires when living in an Elgen Community. In her spare time Lucy has a large, adoring family including five children and two grandsons!
lucy@elgenhomes.com
or 845-797-1947.
Pine Ridge Estates Community Services
| | |
| --- | --- |
| All Emergencies | 911 |
| Community Manager | Lucy@elgenhomes.com or 845-797-1947 |
| Saint Peter's Hospital | 518-525-1550 |
| Albany Medical Center | 518-626-5000 |
| Coeyman's Police | 518-756-2059 |
| Selkirk Fire Department | 518-767-9141 |
| National Grid (electric) | 800-642-4772 |
| Mid Hudson Cable | 518-943-6600 |
| Time Warner | 888-377-7317 |
| Evergreen Waste | 845-246-8834 |
| Nolan Propane | 518-756-2010 |
| Family Danz (Fuel oil) | 518-427-8685 |
| Persico Oil | 518-756-2555 |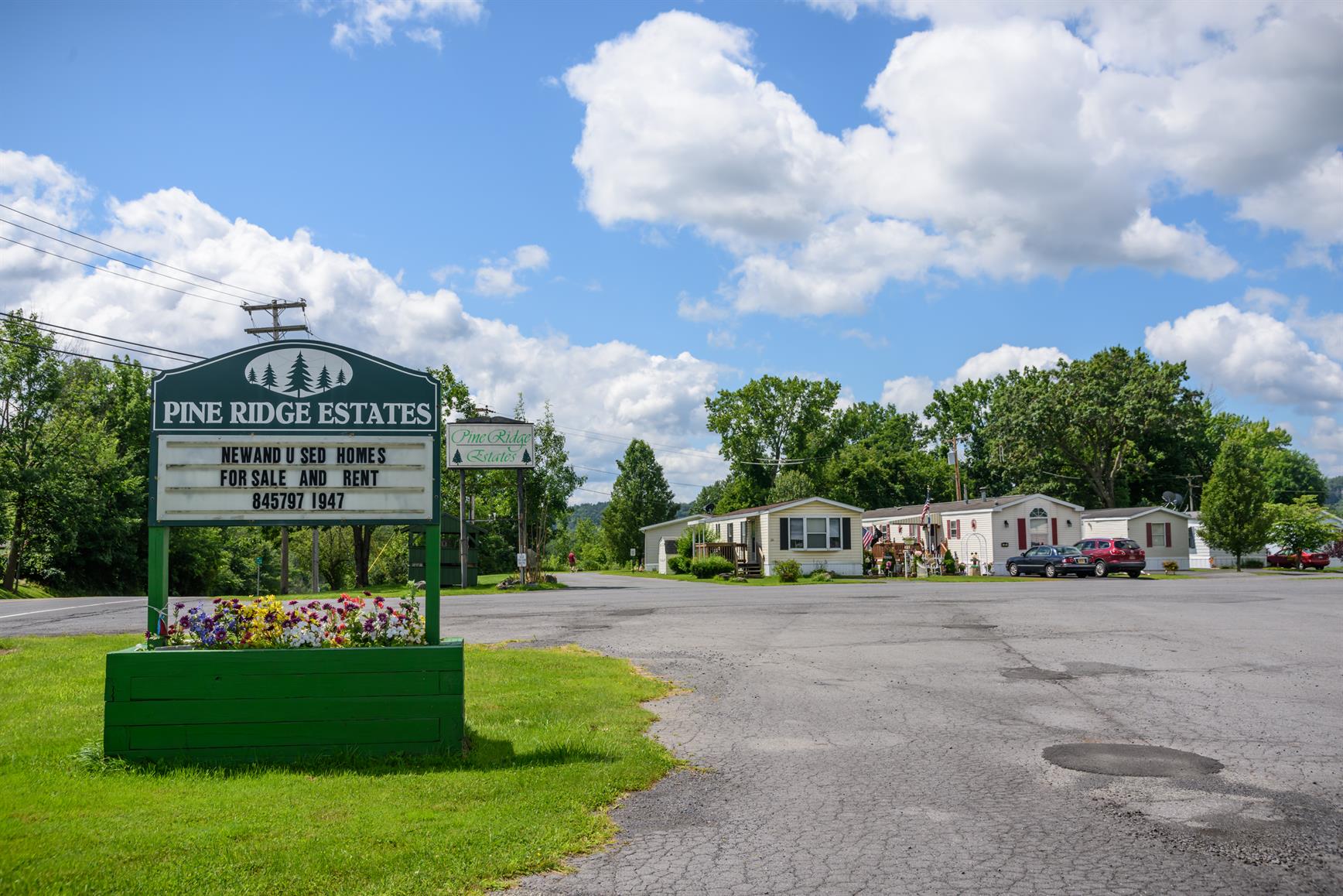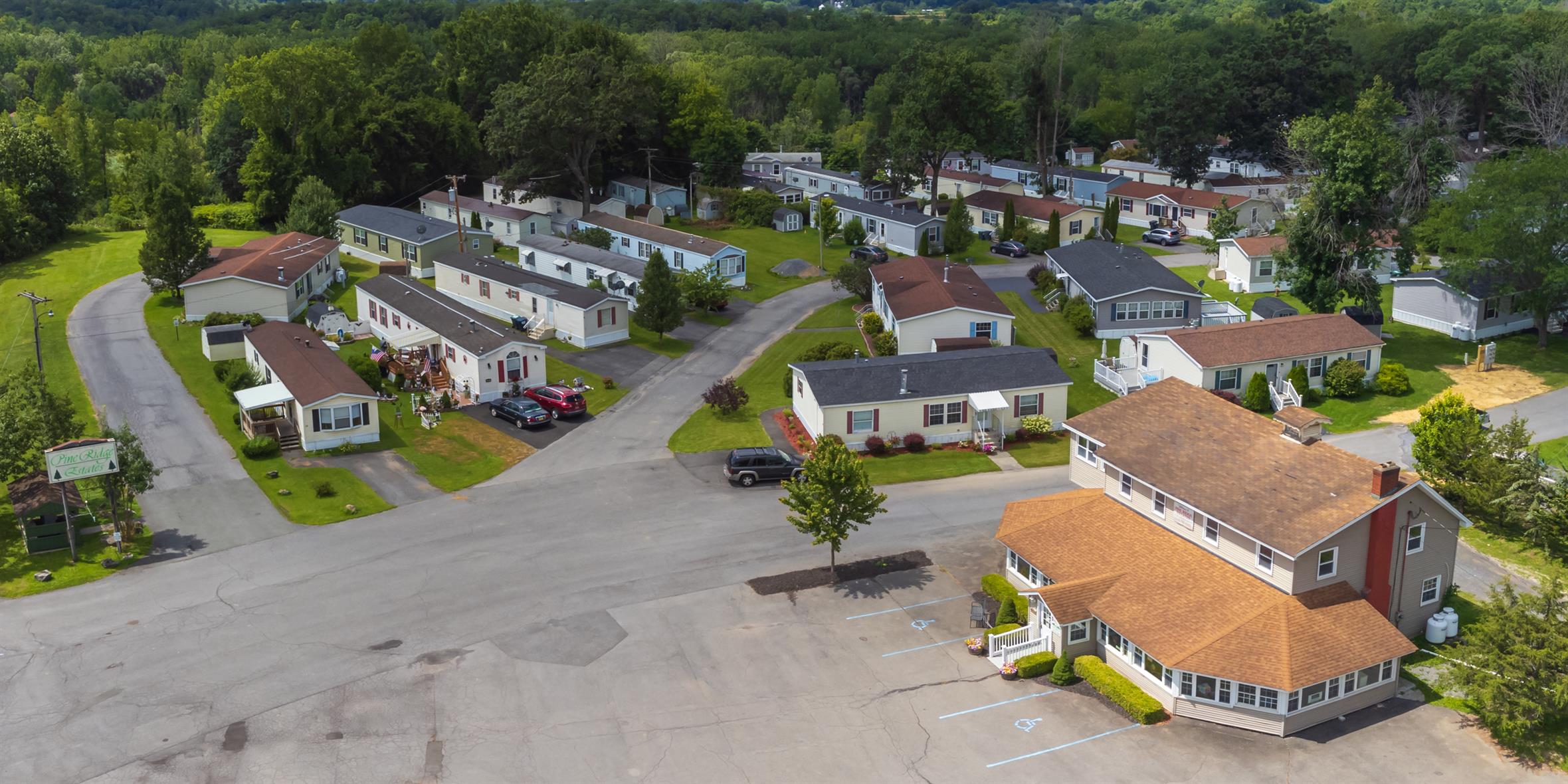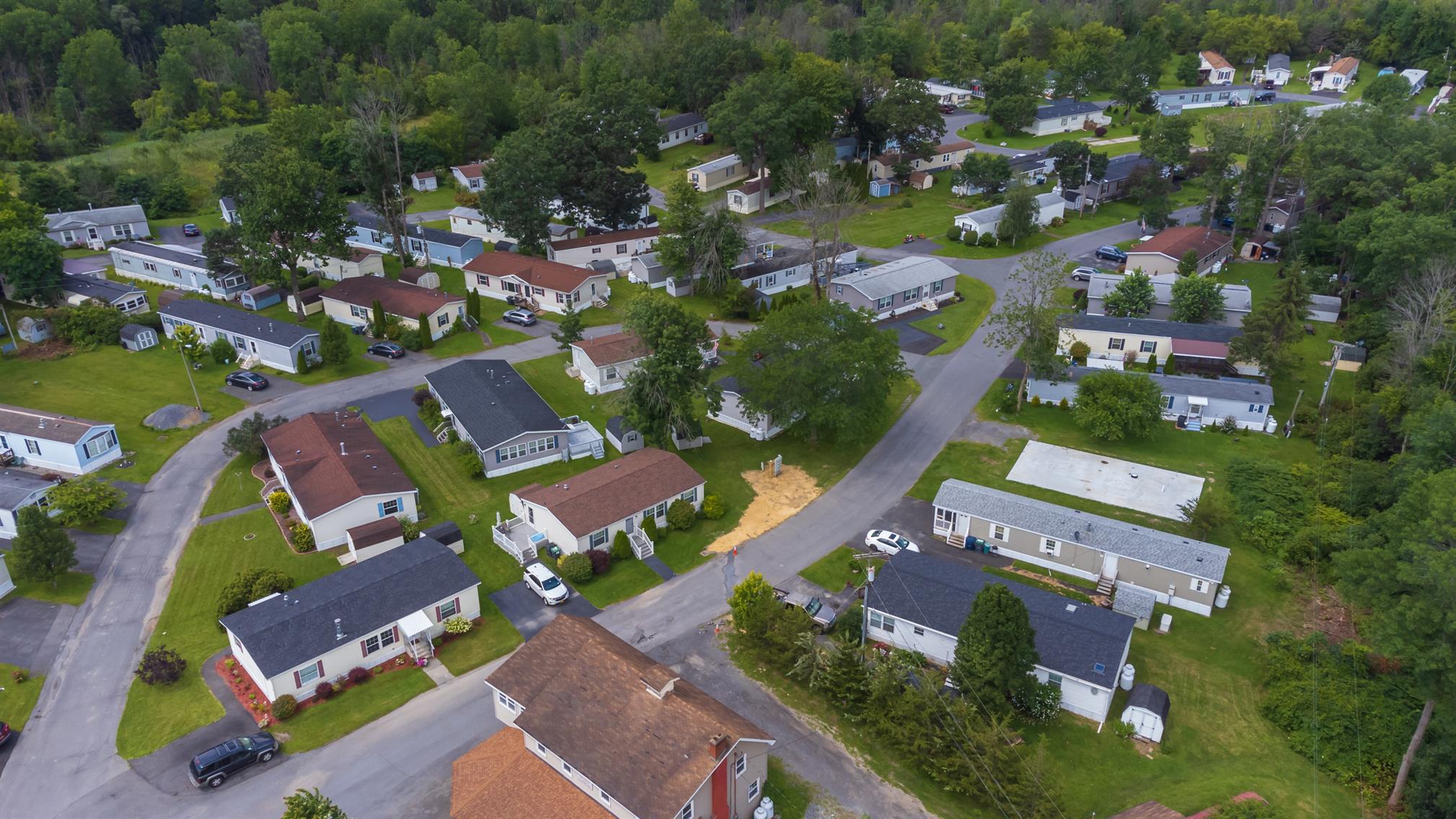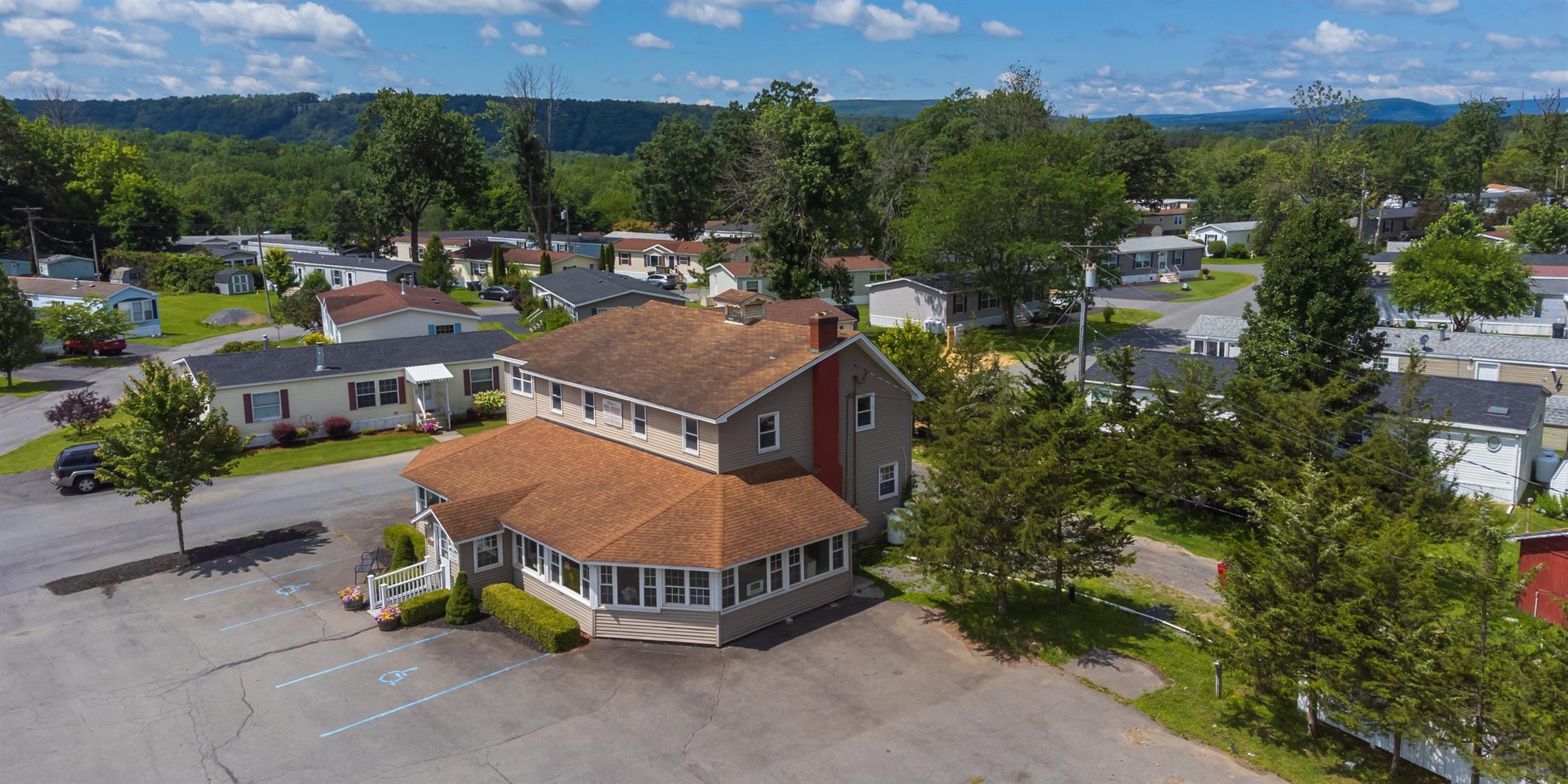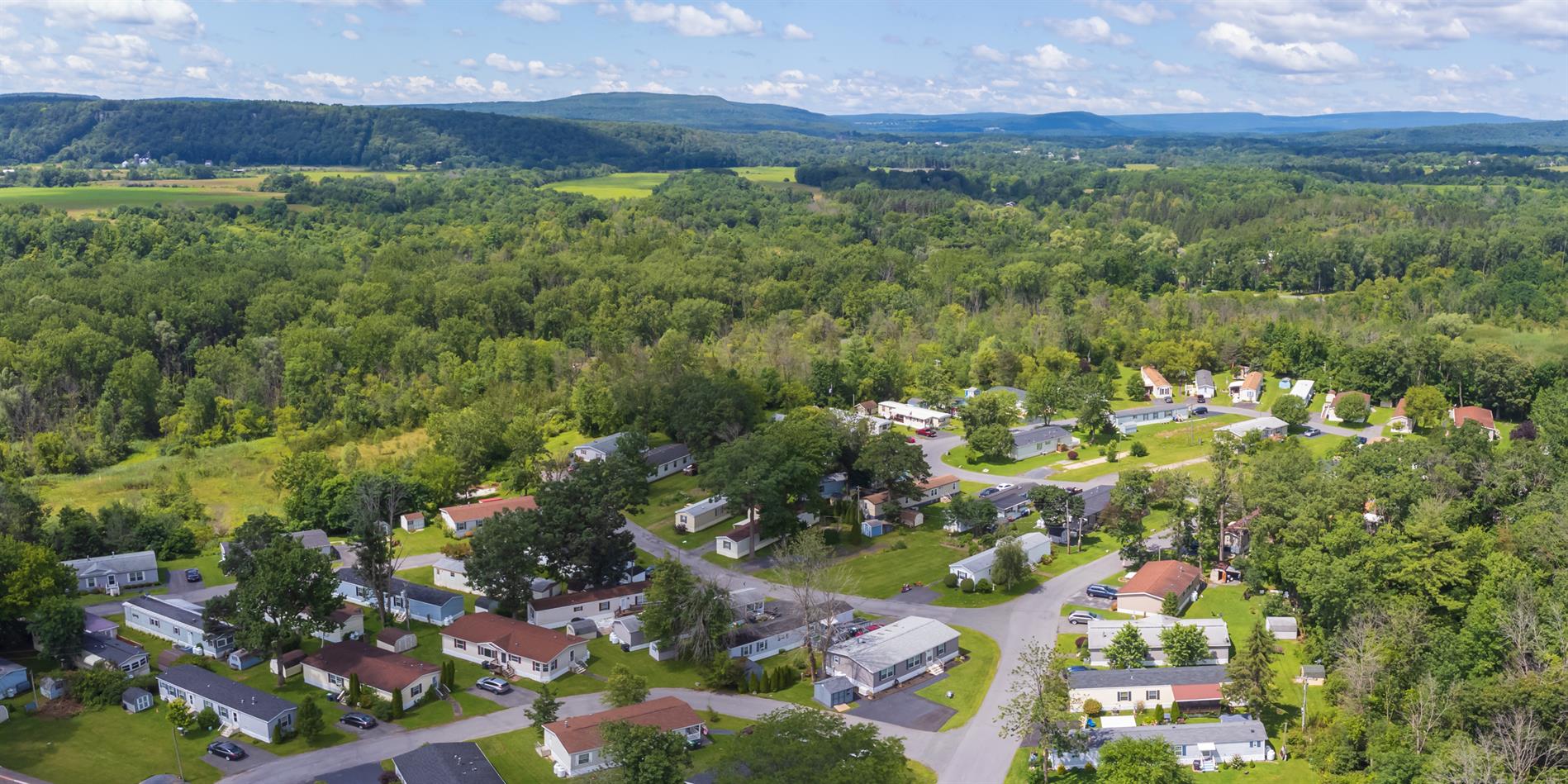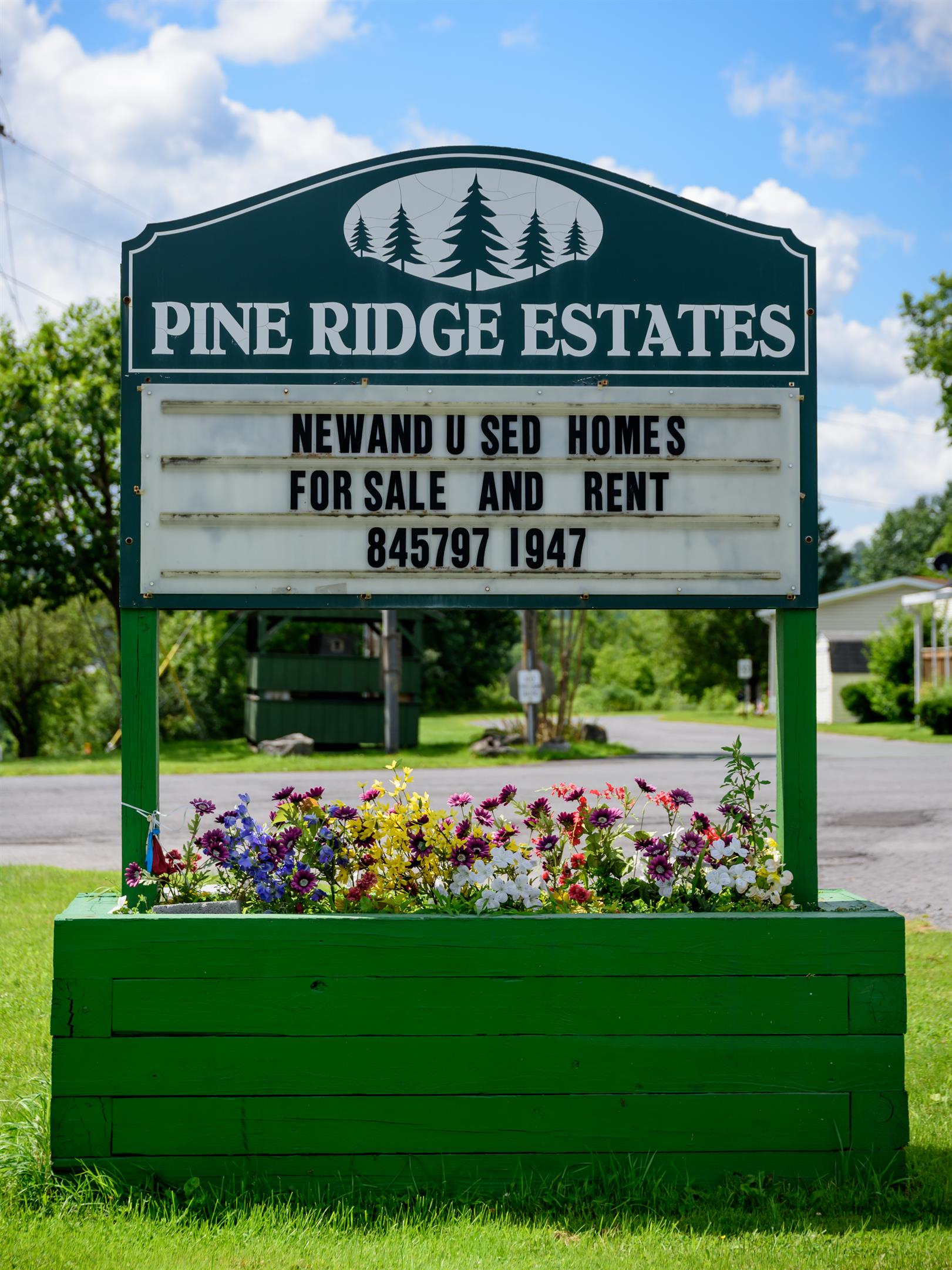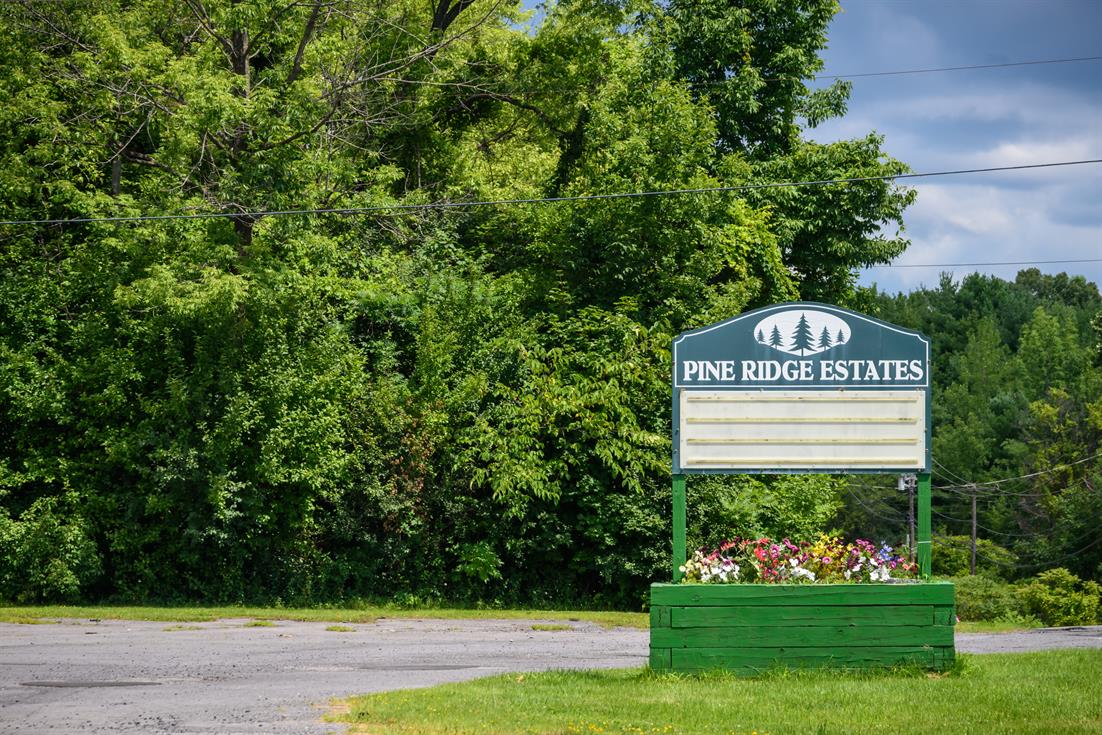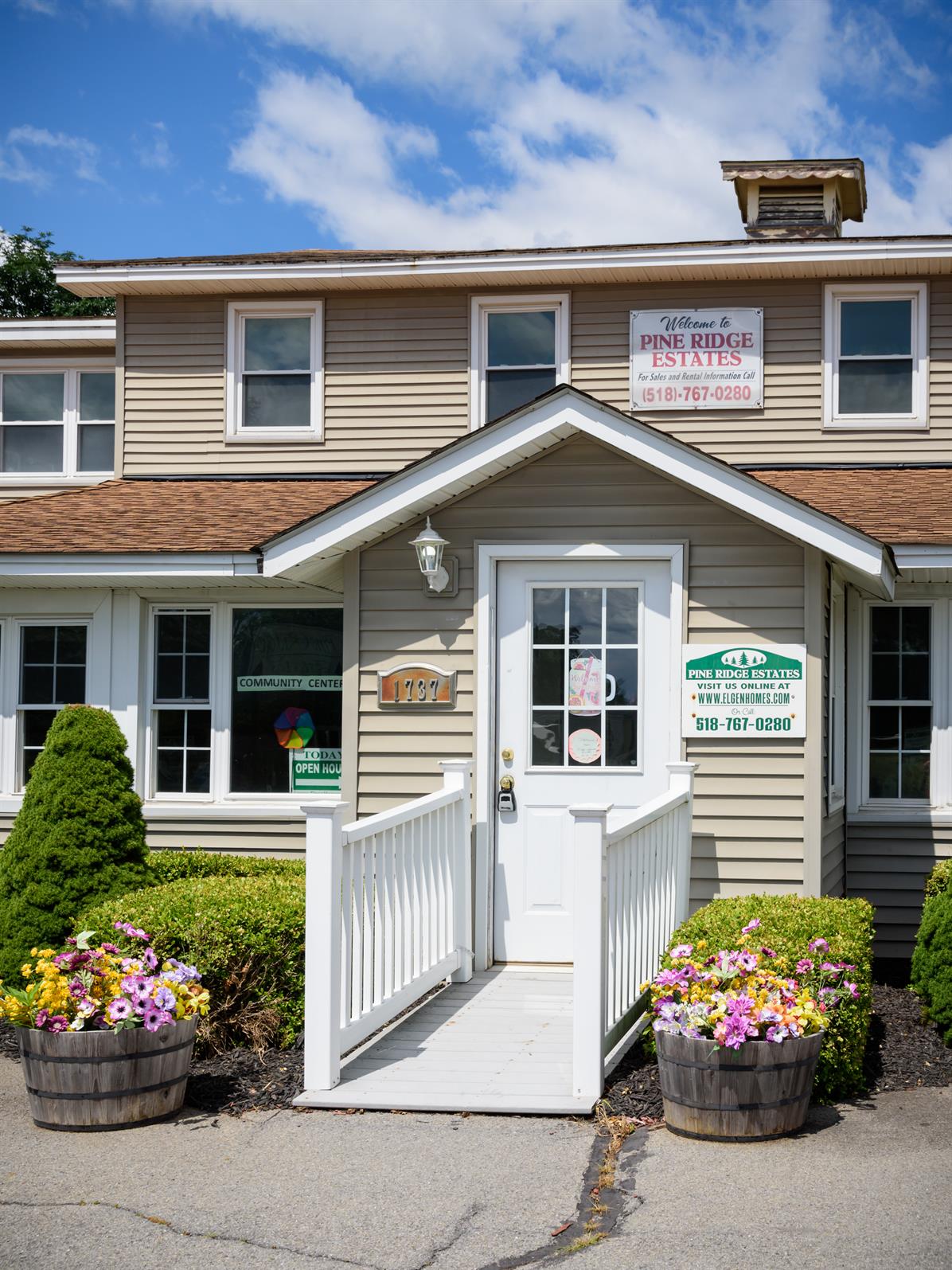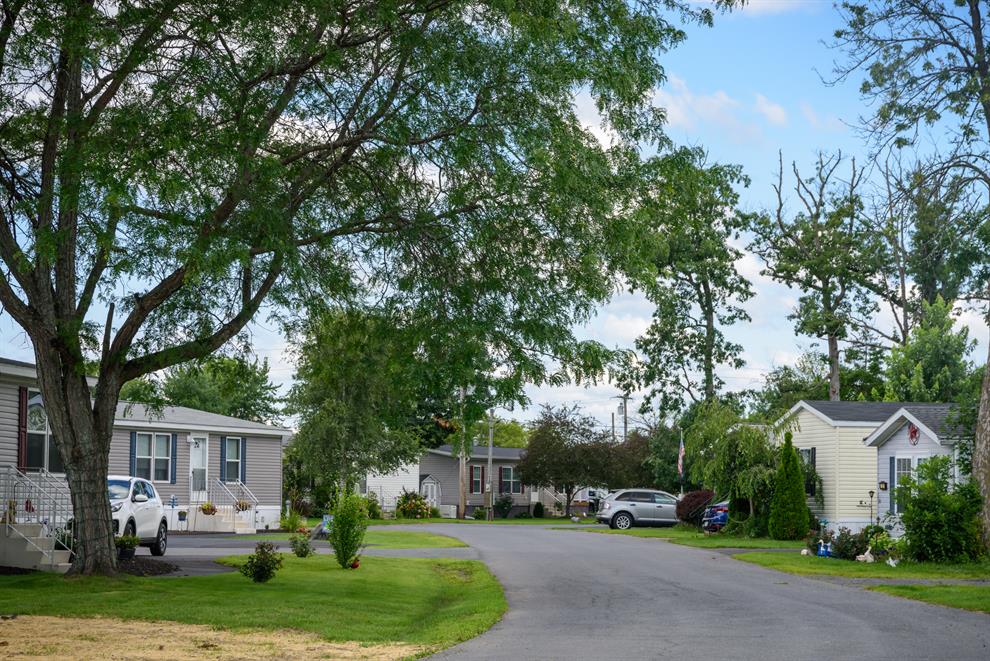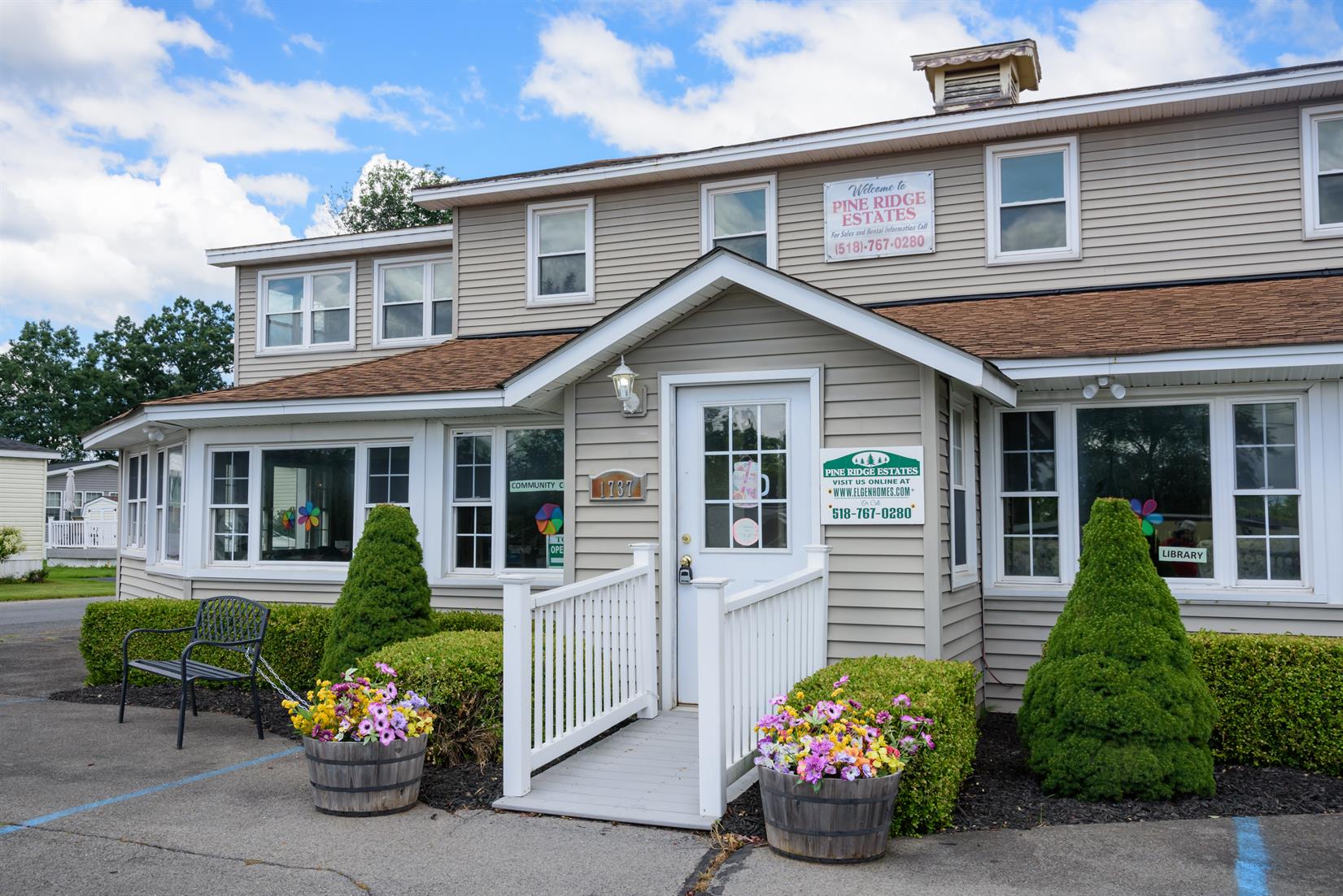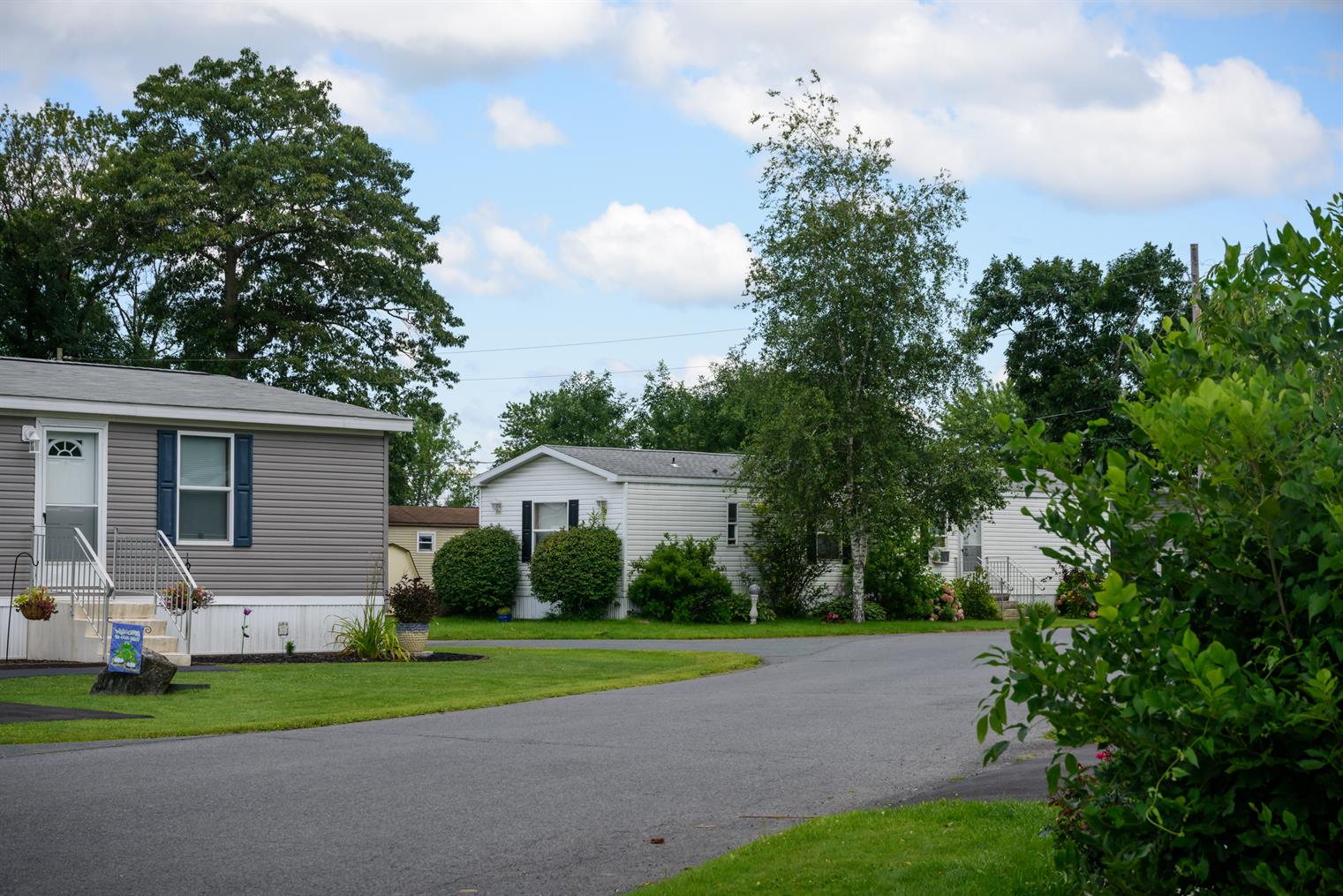 Come Visit Us
Check Out Our Other Elgen Communities