Family Living in the Capital Region
Located in scenic Selkirk, Rolling Hills is a family-oriented community less than 15 miles from New York State's Capitol Albany. Residents enjoy peace and quiet in natural landscapes, with all the amenities of a big city close at hand. 2-3 bedroom new and used homes for any budget are available for sale or lease.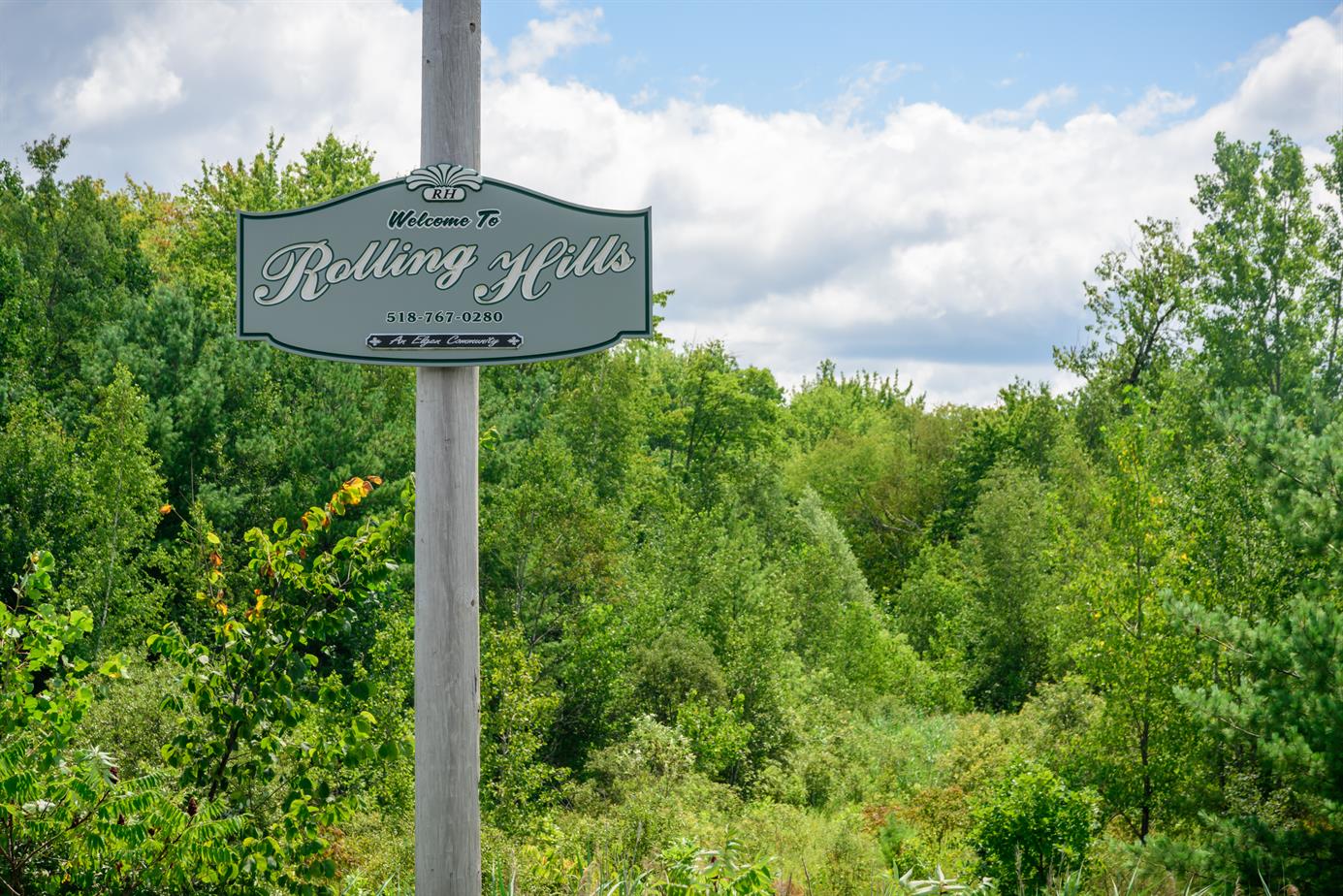 Meet the Staff
Lucy Berliner is the park manager at Pine Ridge Estates, an Elgen Community. Lucy comes to us from Southern California, where she managed several large manufactured home communities. As a true administrator for property management, Lucy lends her expertise to every detail a resident requires when living in an Elgen Community. In her spare time Lucy has a large, adoring family including five children and two grandsons!
lucy@elgenhomes.com
or 845-797-1947.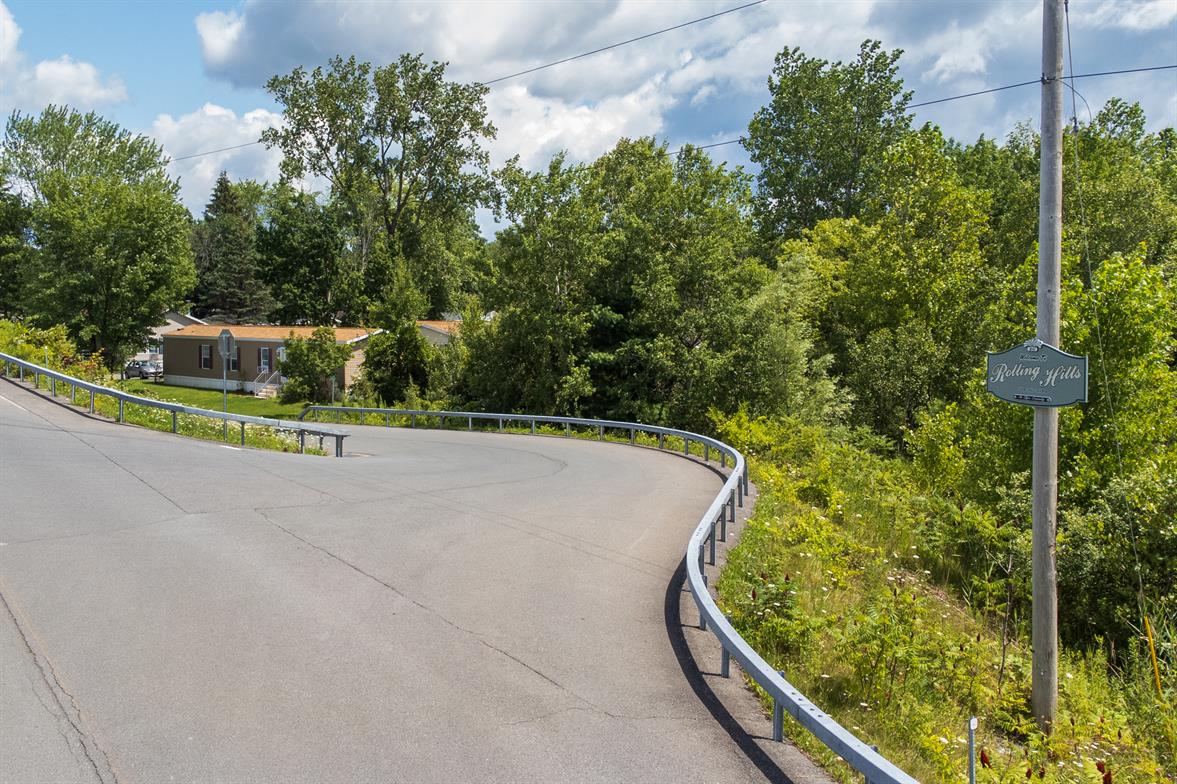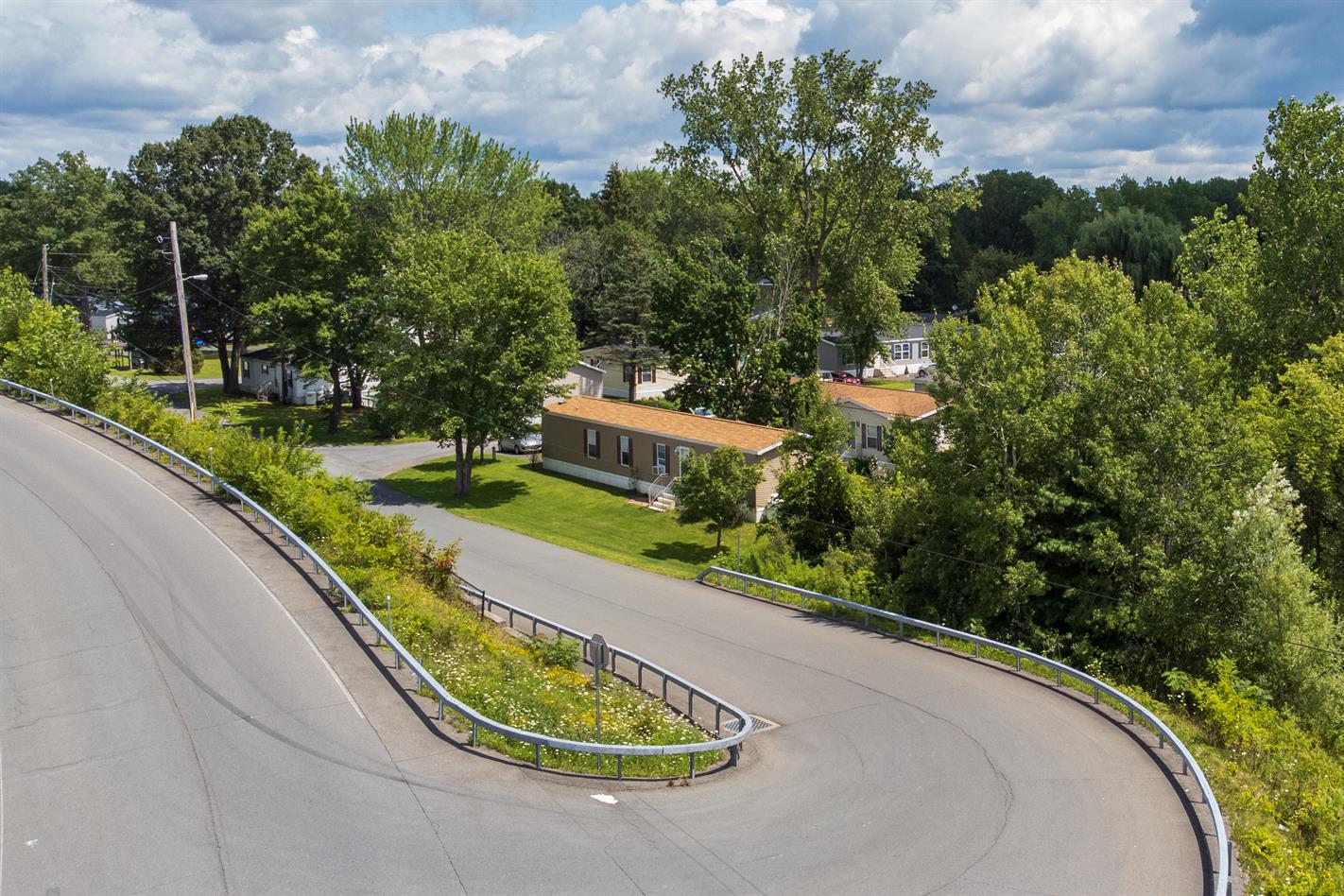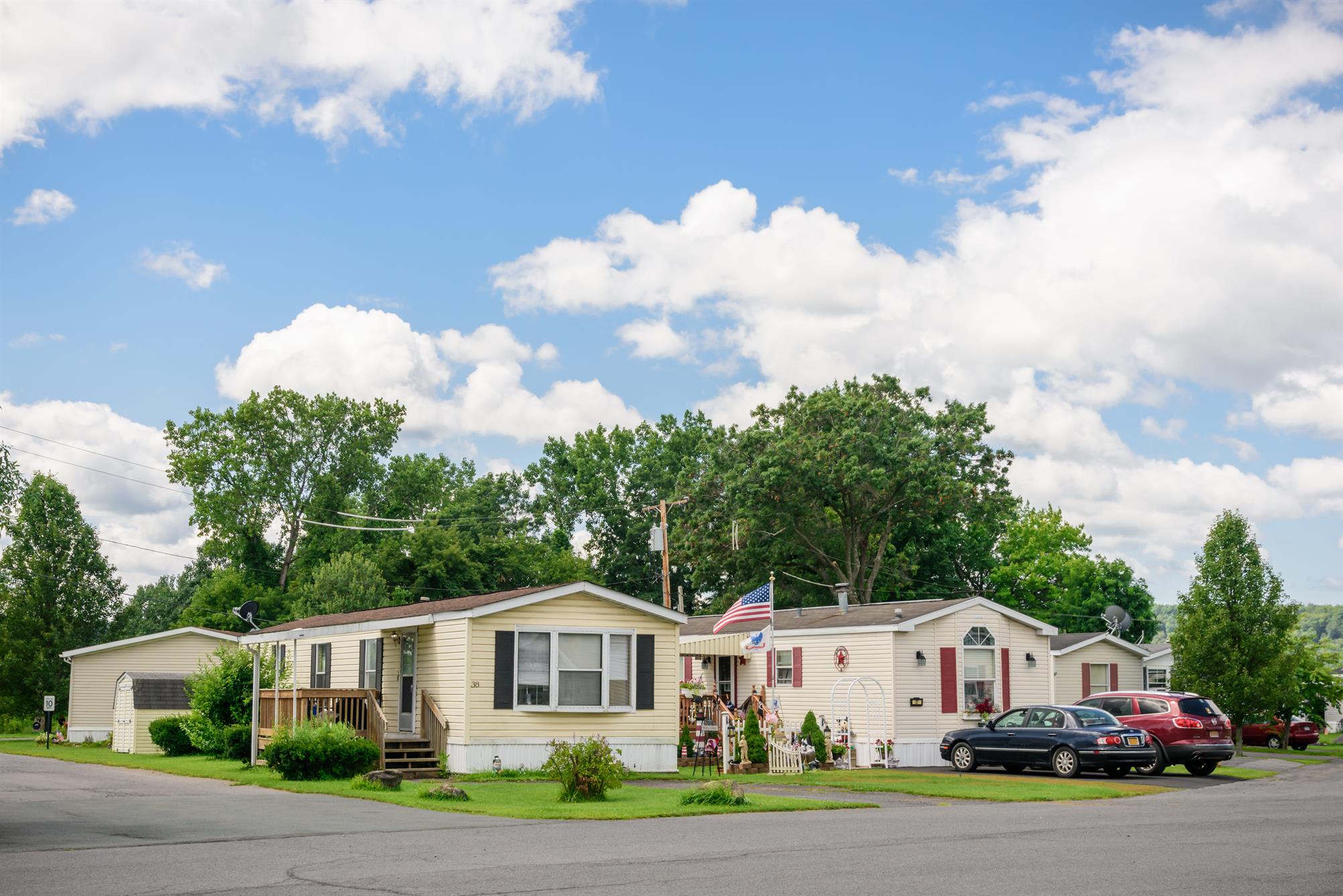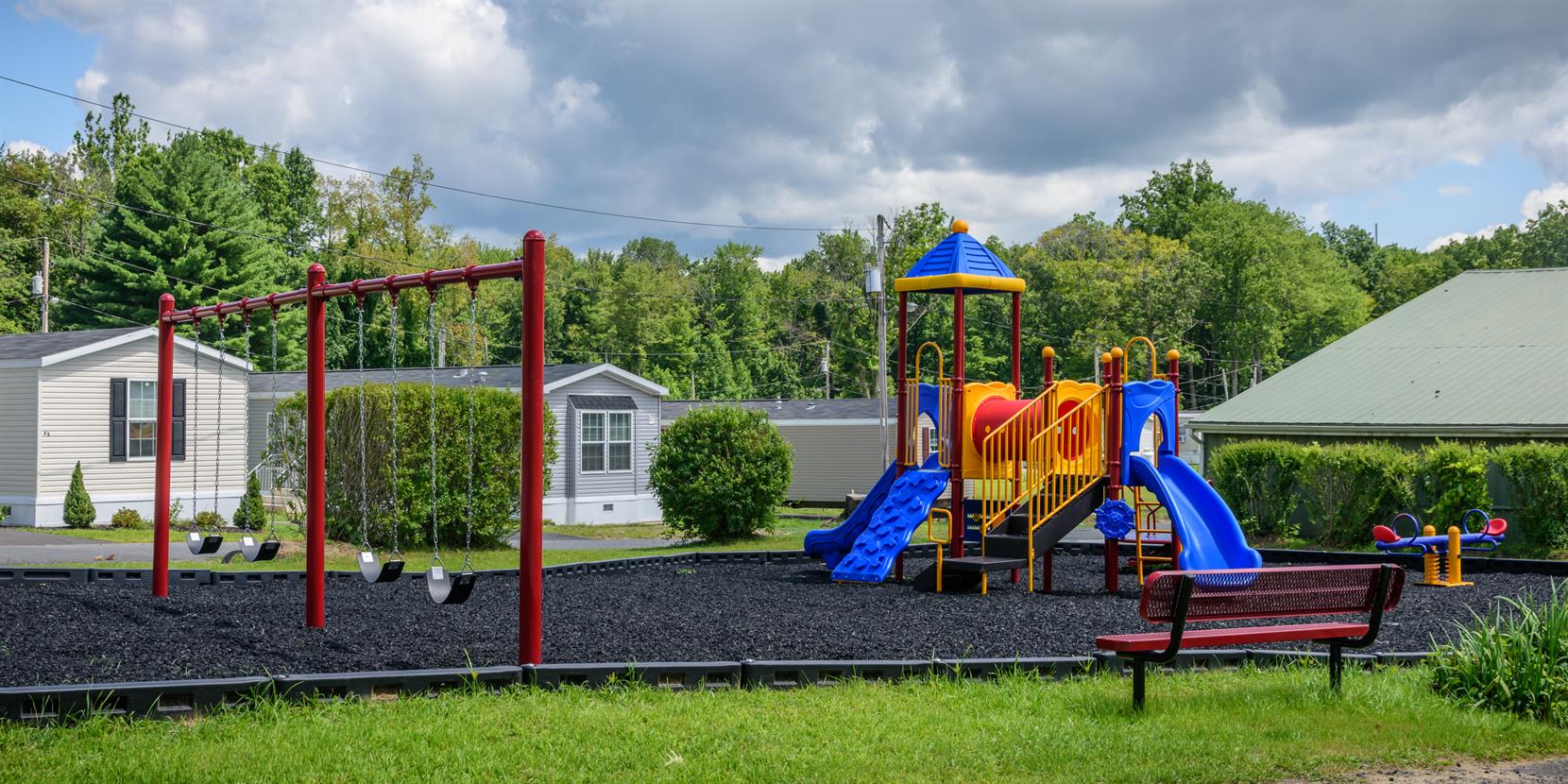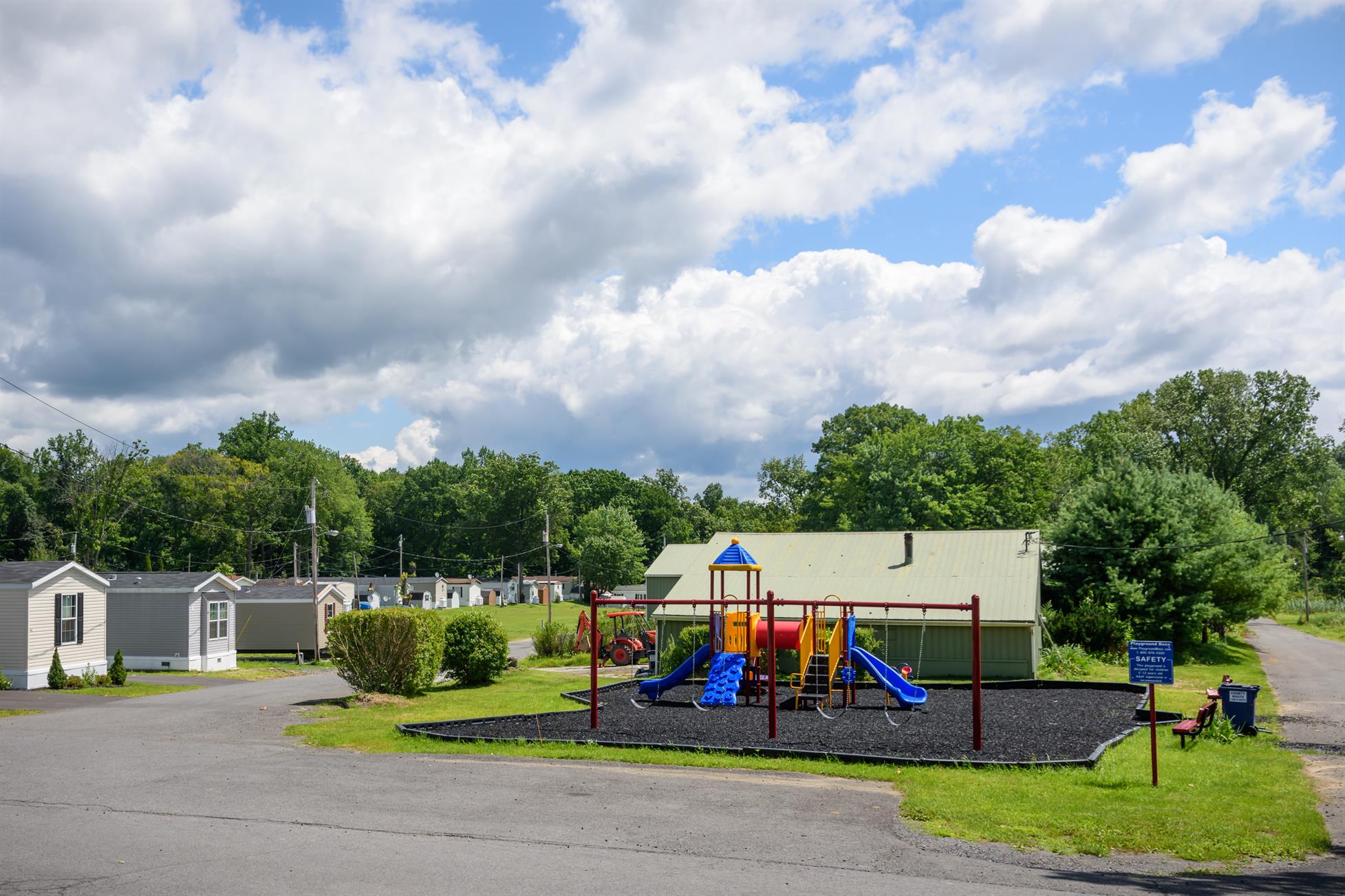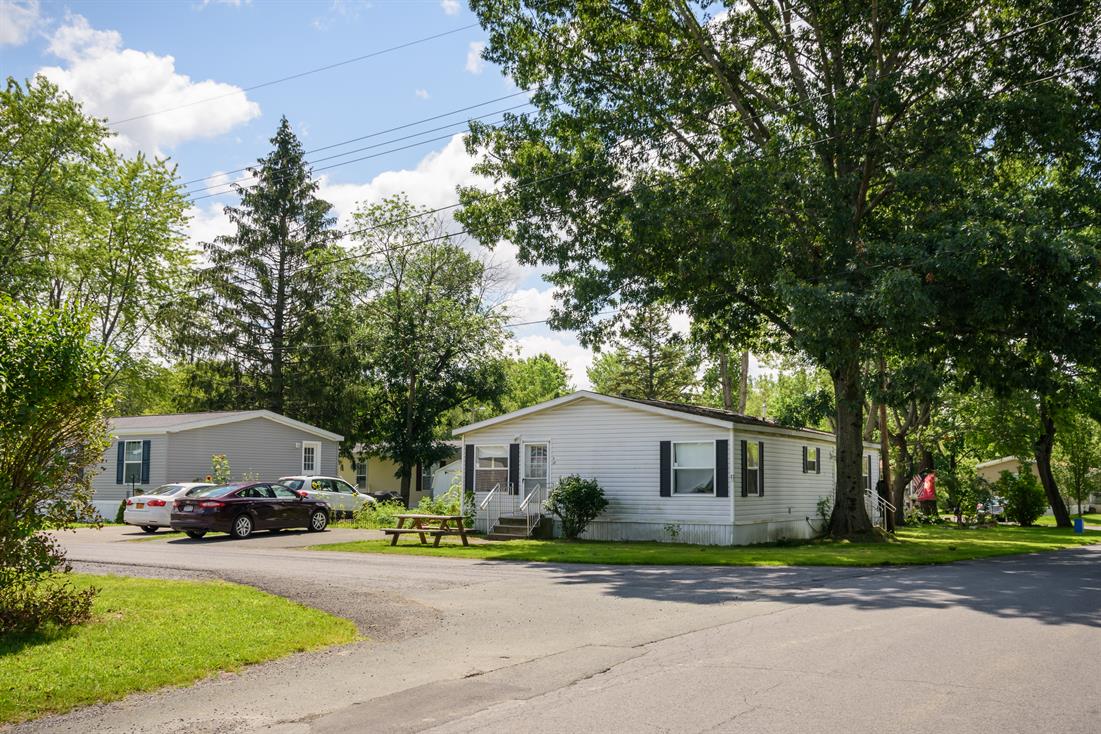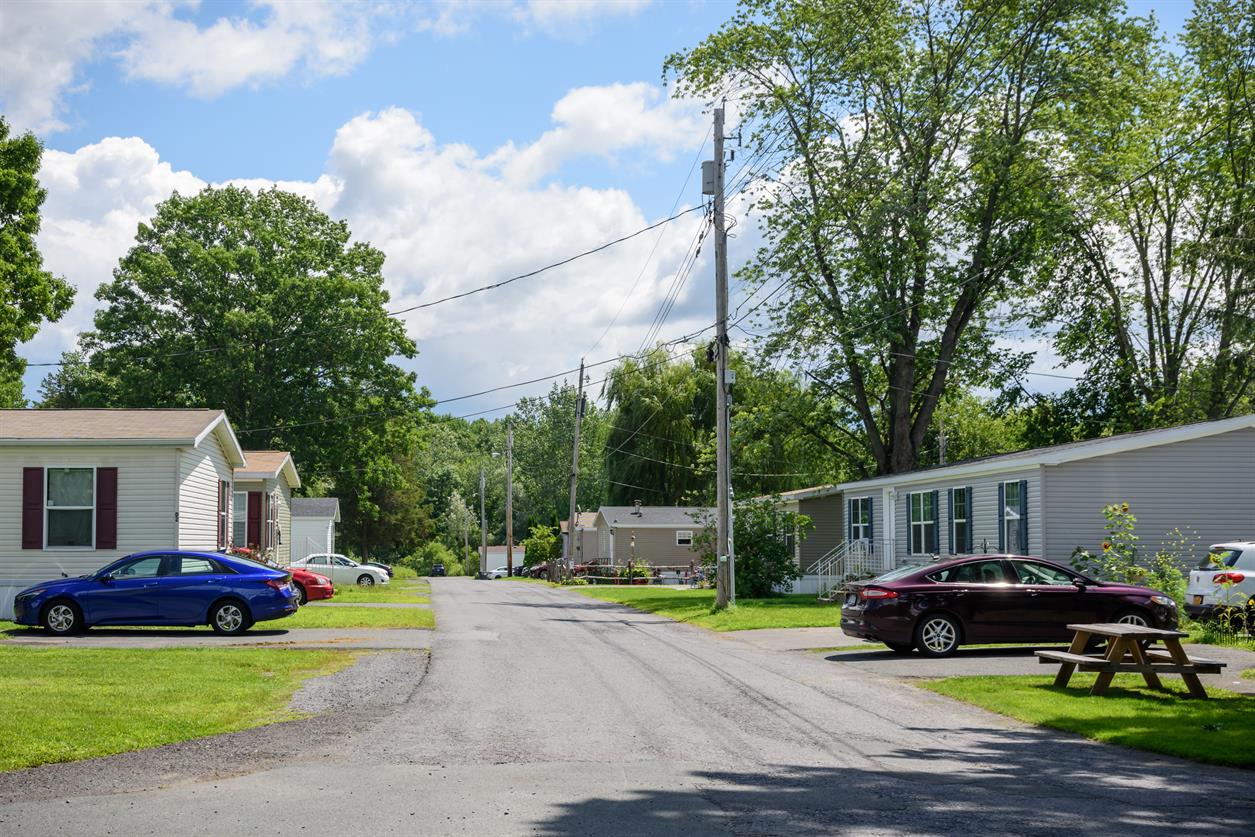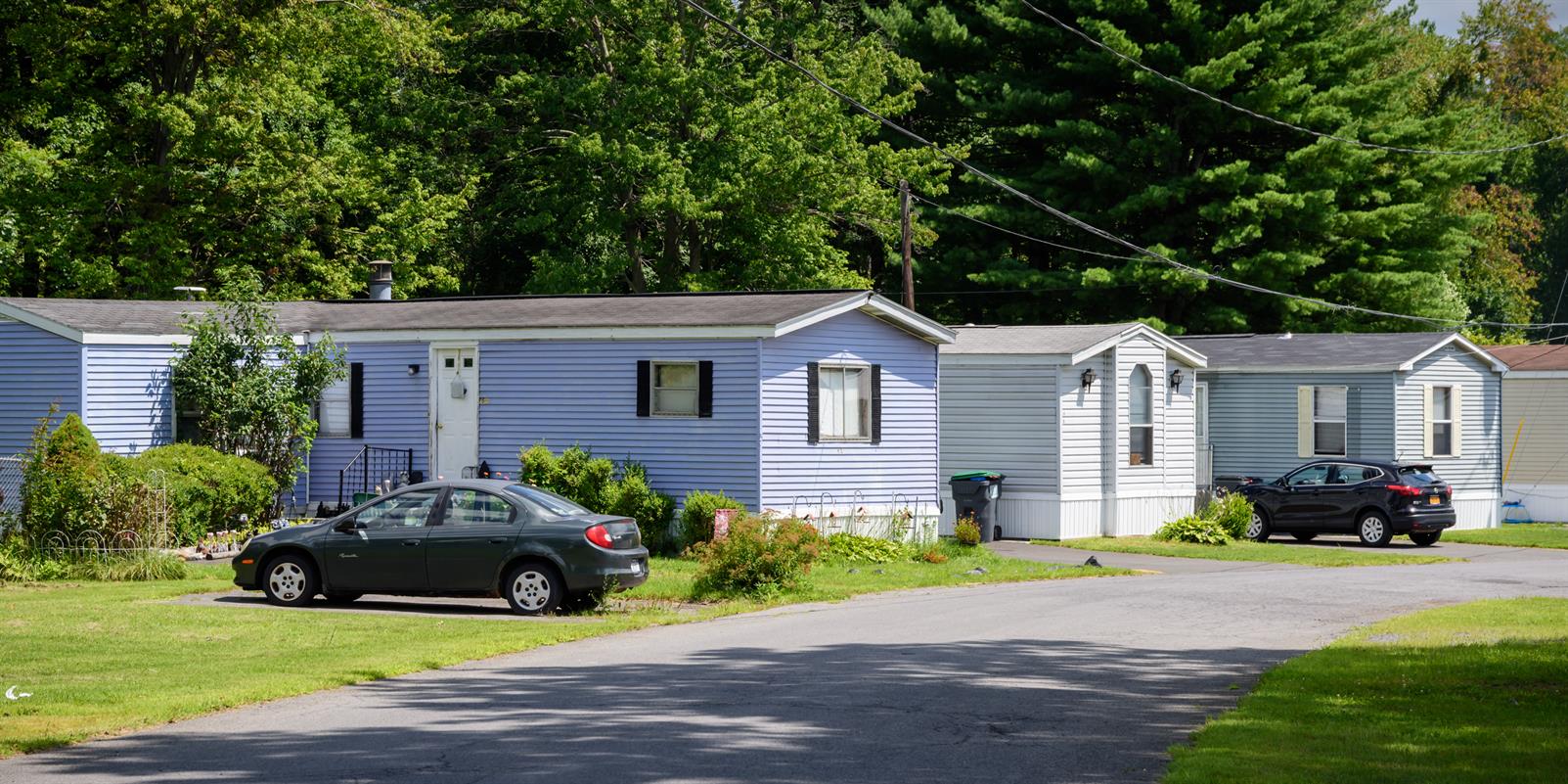 Come Visit Us
Check Out Our Other Elgen Communities