Family Living in the Capital Region
Located in scenic Selkirk, Rolling Hills is a family-oriented community less than 15 miles from New York State's Capitol Albany. Residents enjoy peace and quiet in natural landscapes, with all the amenities of a big city close at hand. 2-3 bedroom new and used homes for any budget are available for sale or lease.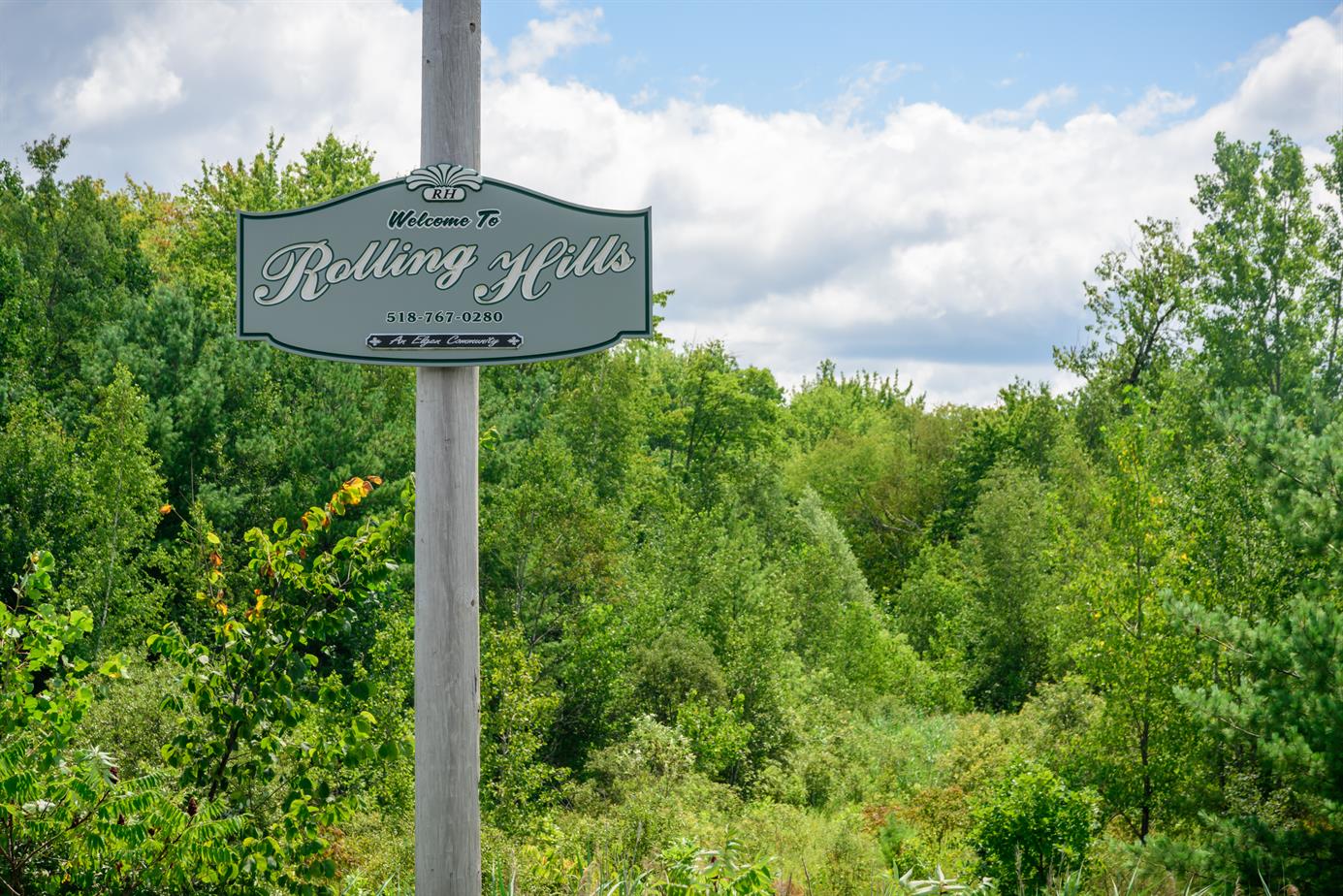 Meet the Staff
We are in the process of filling this position and ask that you reach out to our corporate office. Please reach out to Christine Masullo christine@elgenhomes.com or 845-297-4843 ext. 201.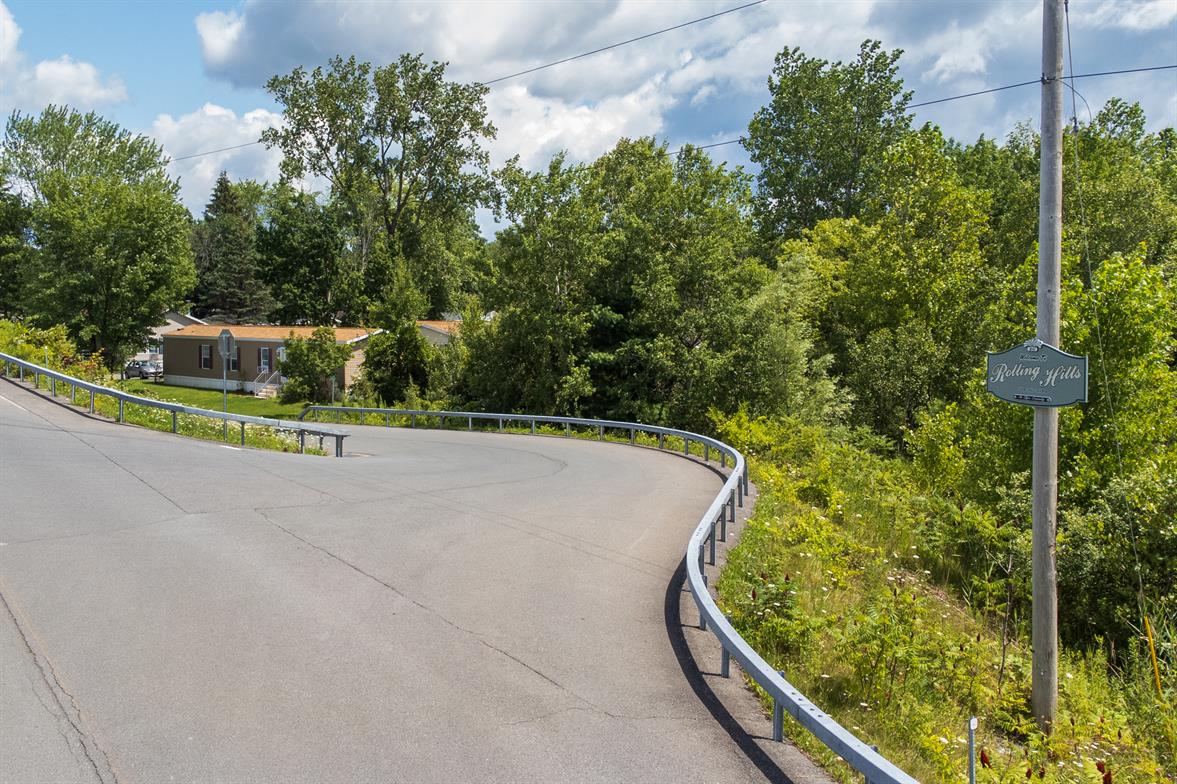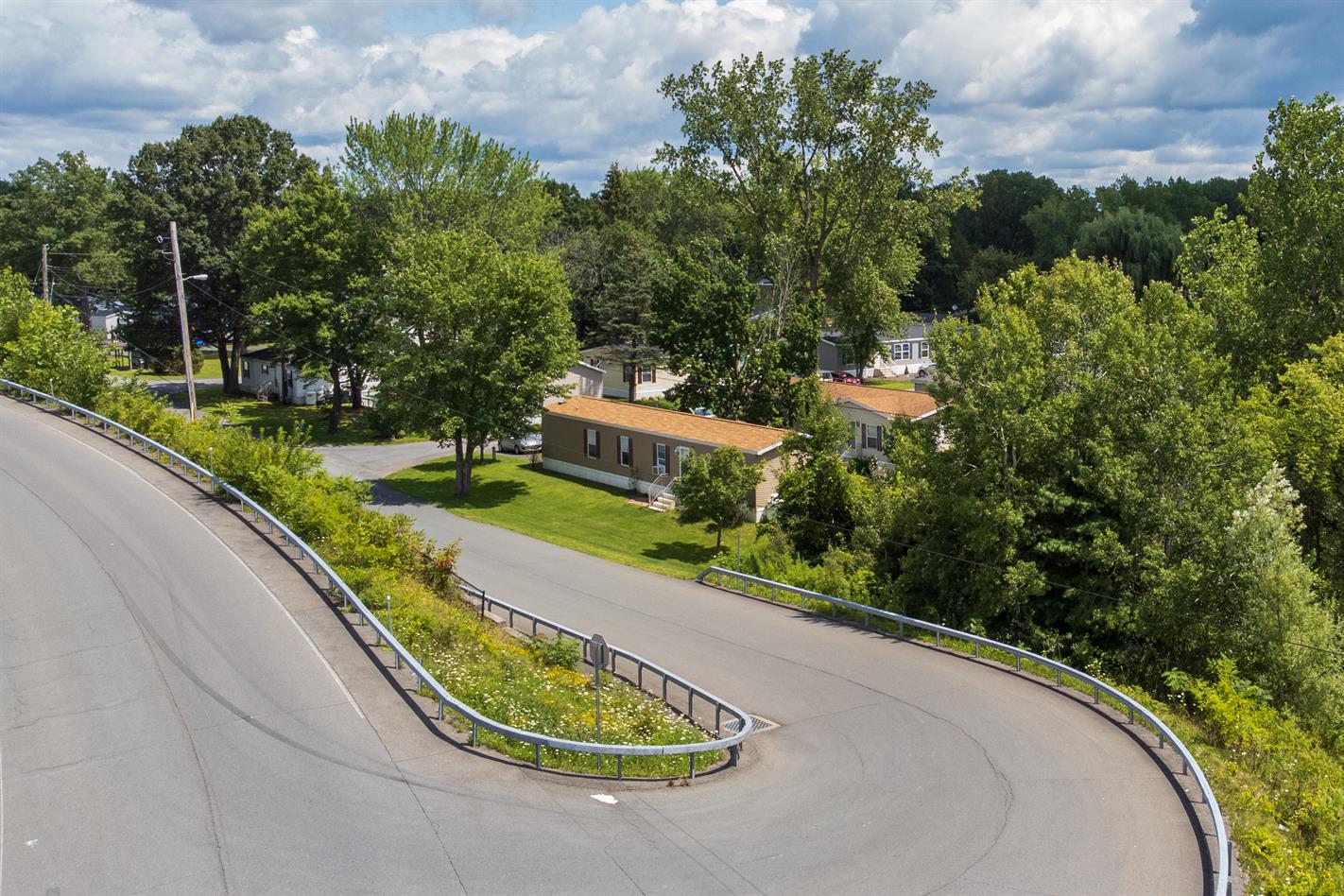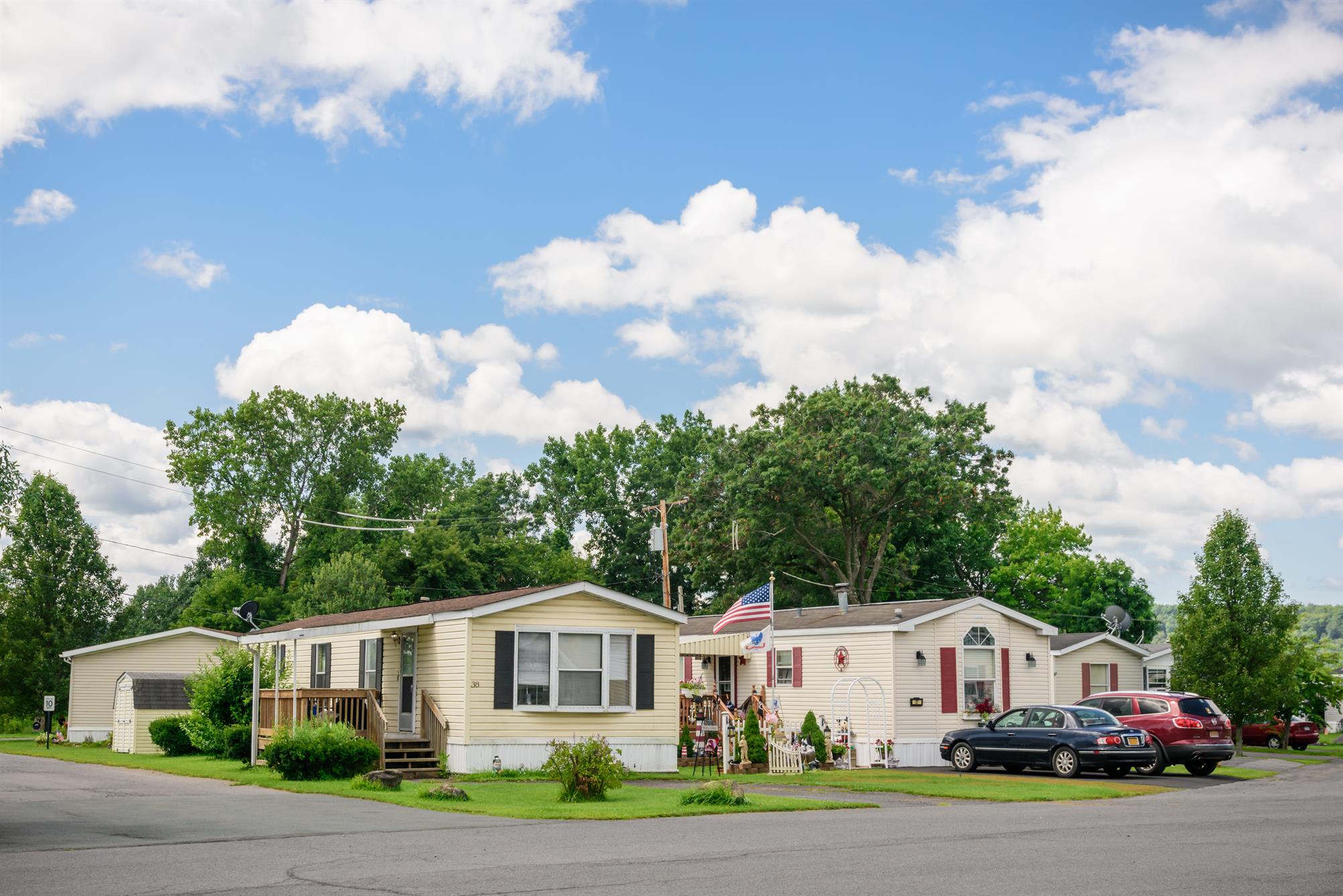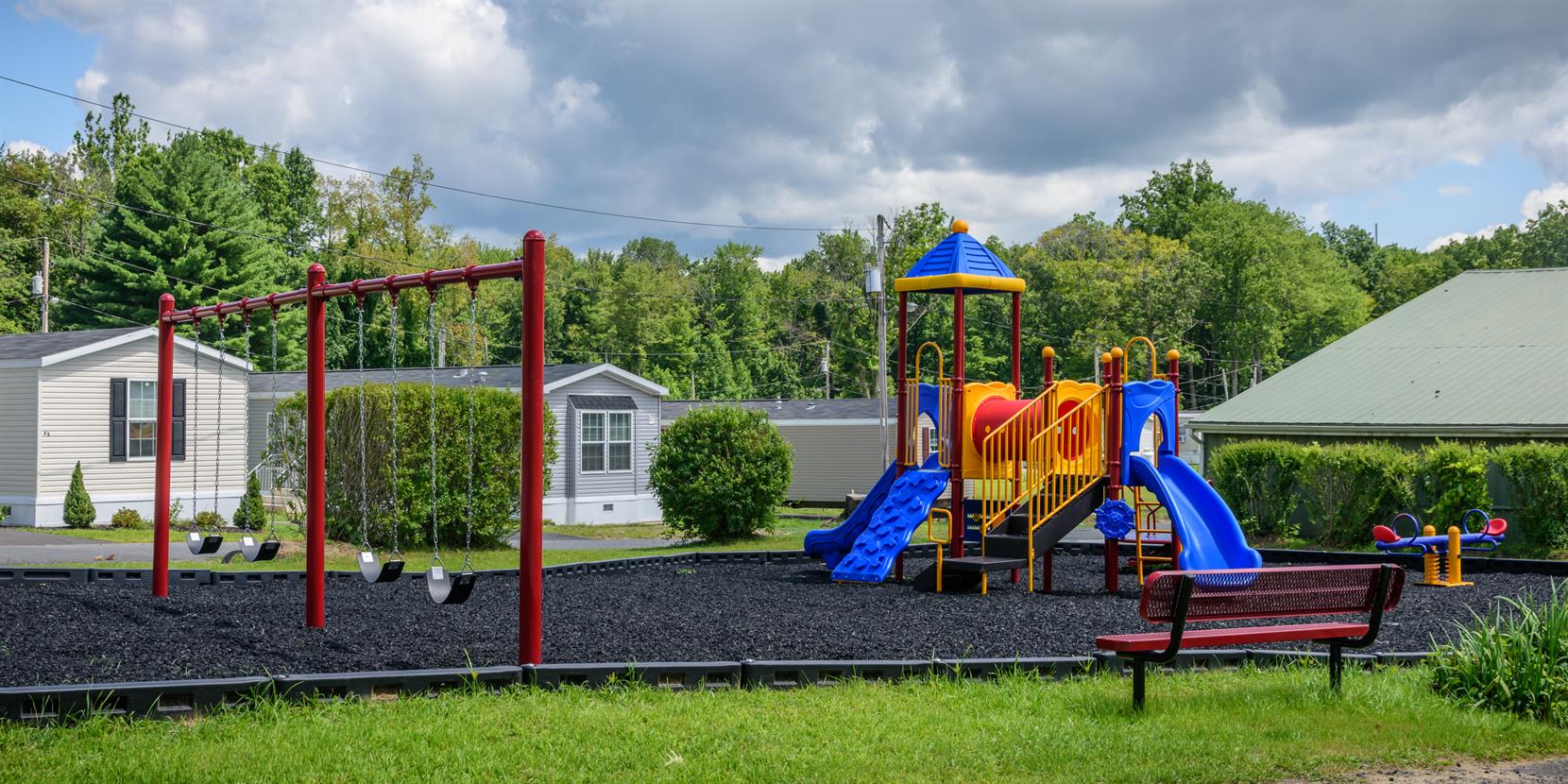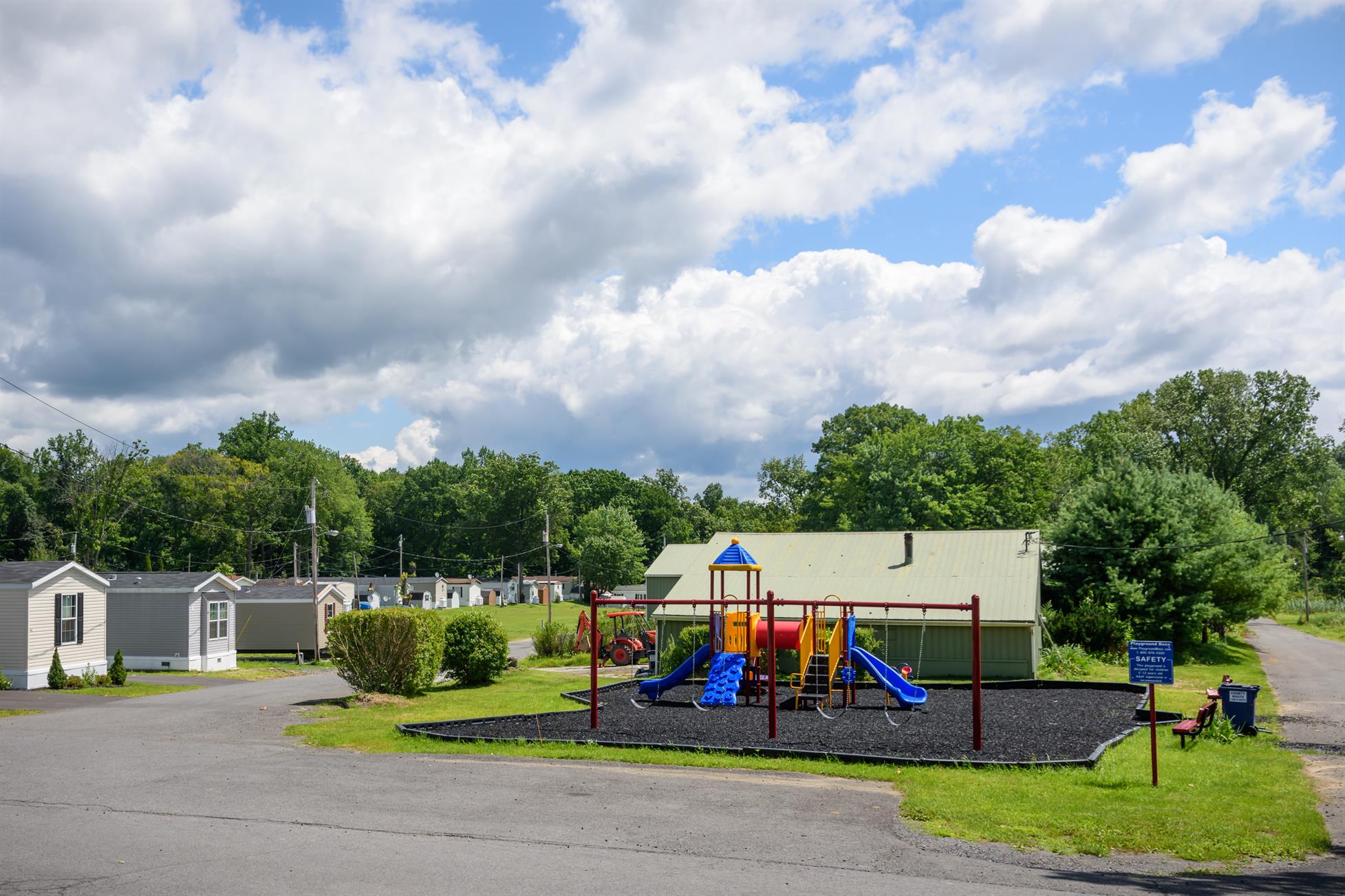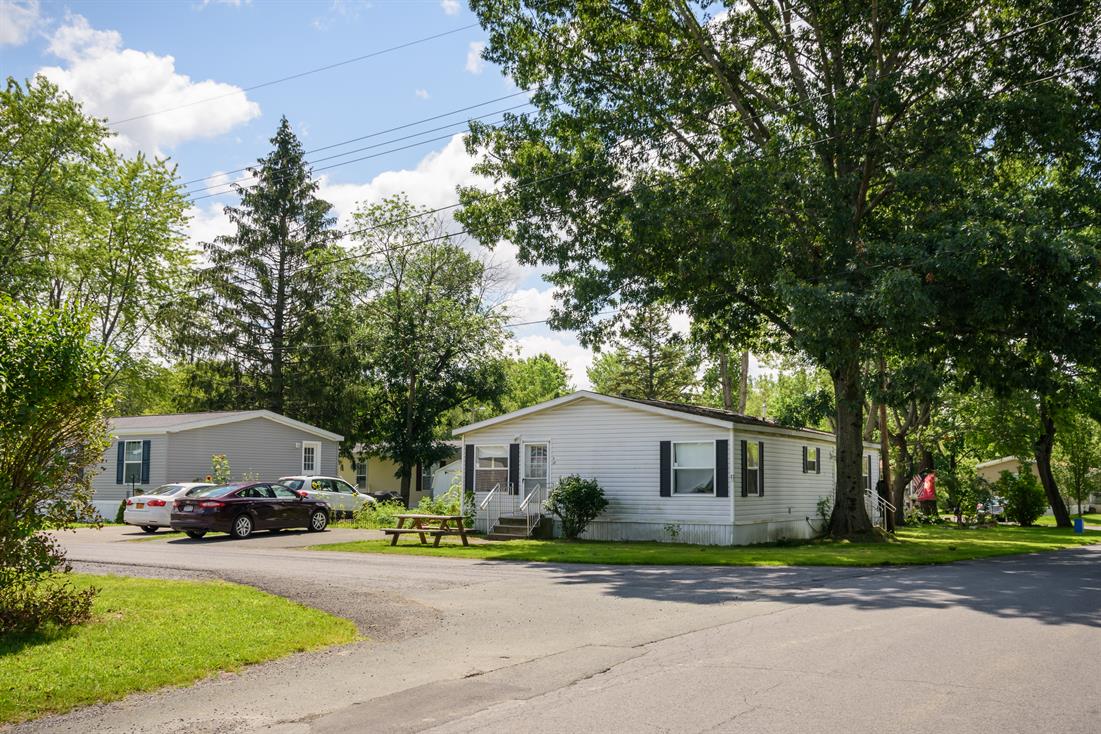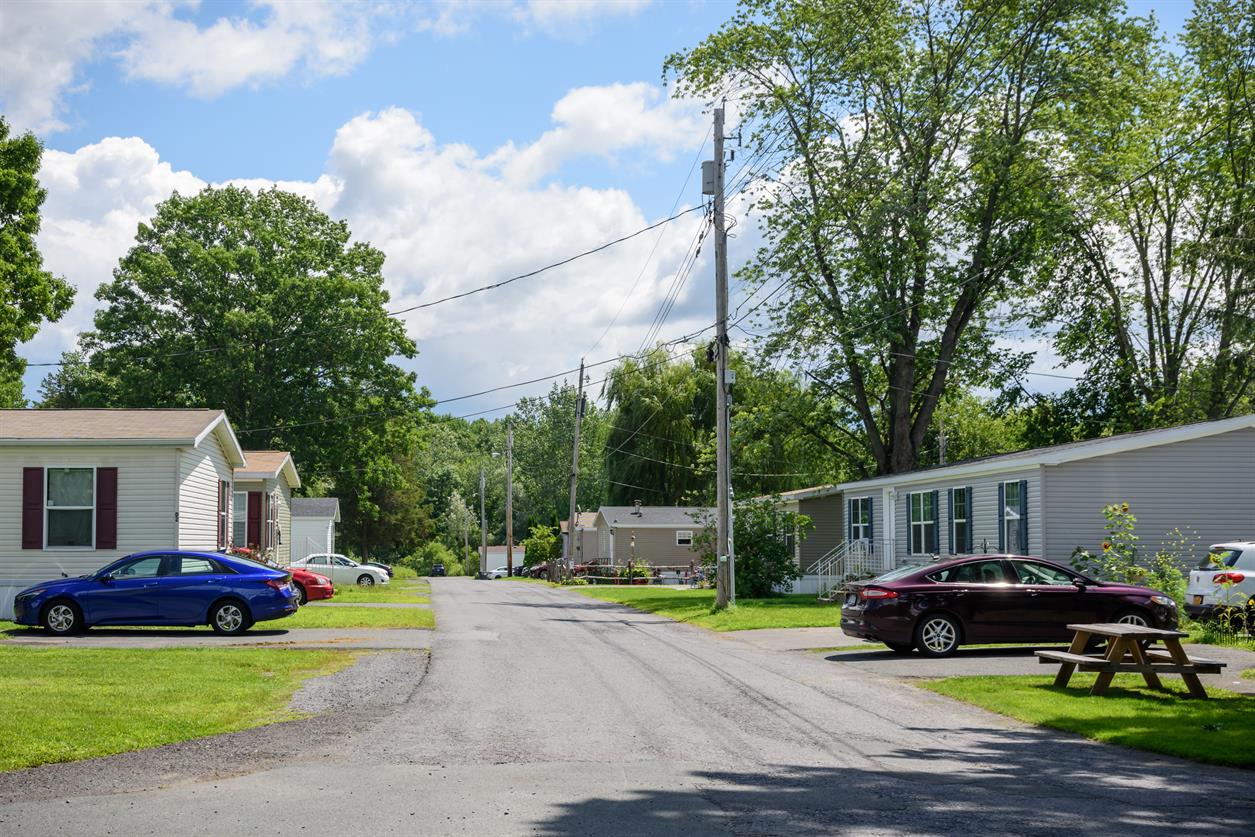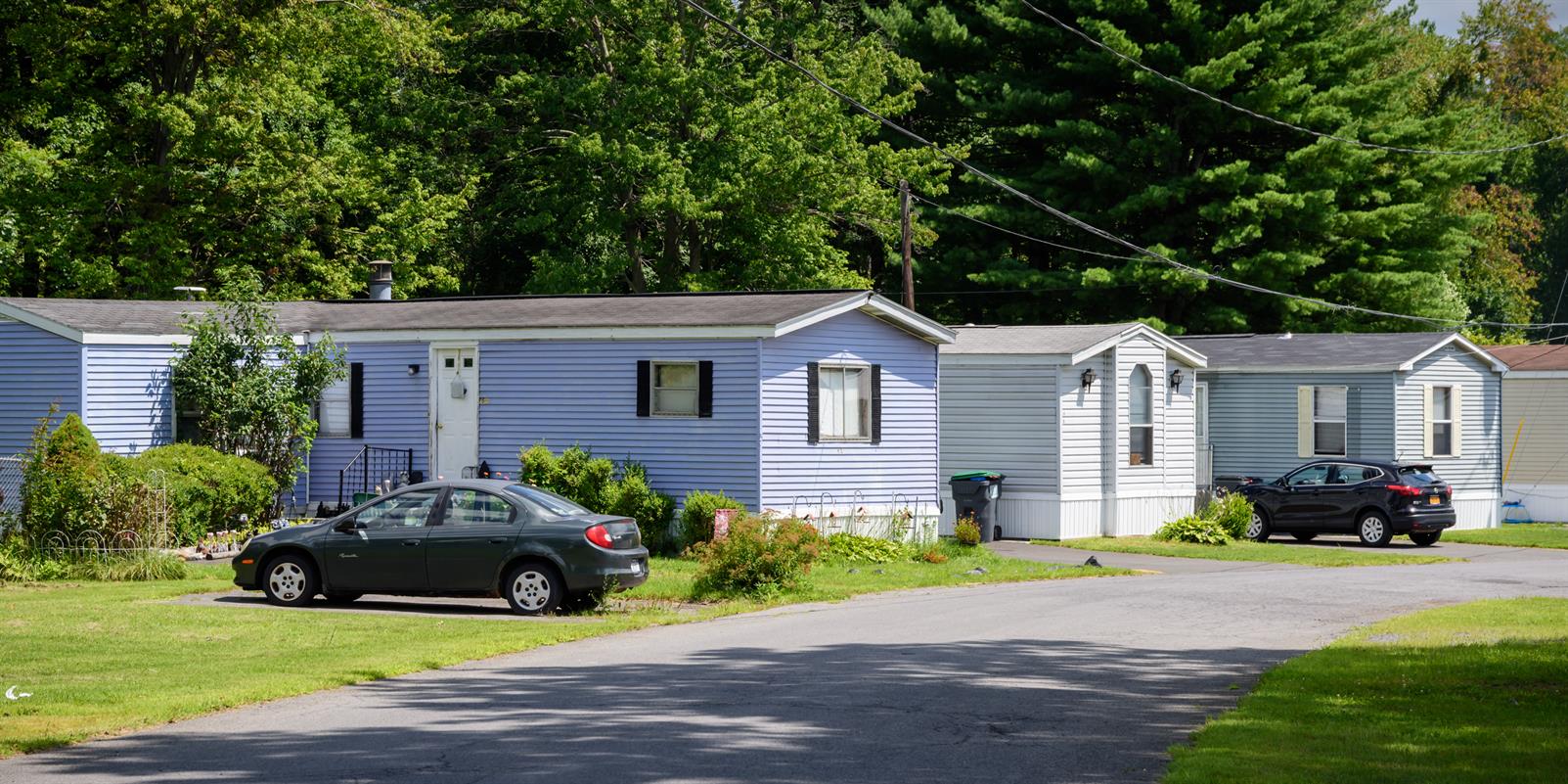 Come Visit Us
Check Out Our Other Elgen Communities